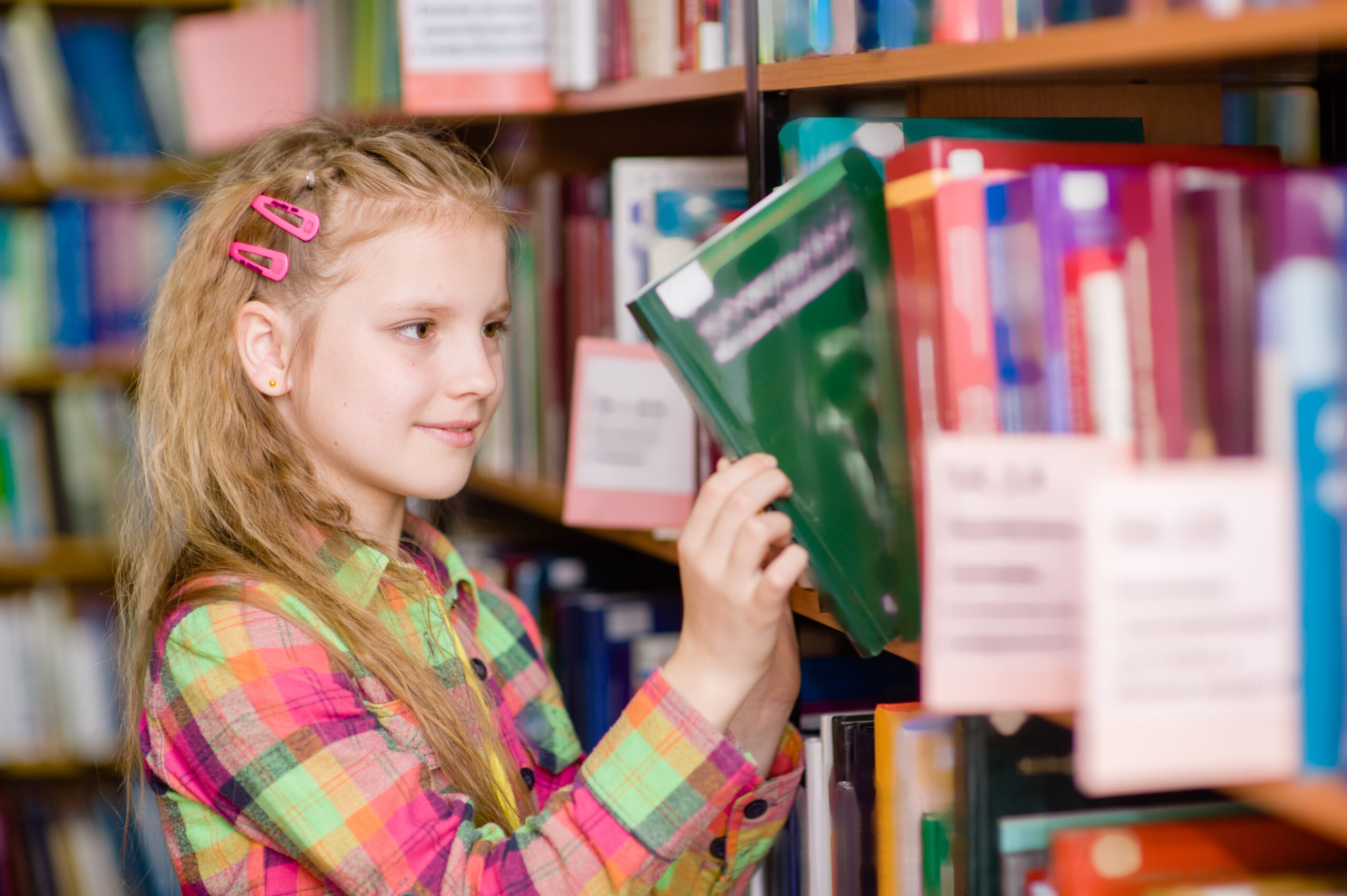 "But reading is boring!"
If your kiddos have ever uttered those words, you've been in the same place most parents have. The battle may seem endless at times, seeming like there's no way to motivate good reading habits outside of school.
But, perhaps it's simply time to restrategize!
Here are a few tips to get your kids motivated for free reading time at home:
#1 – Selection Is Key!
Let them choose! Many school libraries lack the space to include scads of appealing titles. And class-required reading lists often limit student interests. Students often don't think outside the book box, but there are tons of ways they can read, especially when all of the choices are within a single platform like LightSail.
Show your child the following reading options to broaden their scope and excite their minds:
#2 – Beyond Words
Free reading doesn't always have to be flipping pages. Let them experience different forms of media in our 21st-century world to expand their literary repertoire:
#3 – Incentivize Reading
Who doesn't like to get a little extra something for achieving a goal, or work a little bit harder to enjoy a reward? Even the most sluggish of readers can be motivated by adding value and incentive for reaching success. Set goals and milestones, adding rewards based on your circumstances. As their motivation level increases, so can the goals and milestones. Here are a few examples:
#3 – Involve the Whole Family
There's no substitute for family involvement in a child's learning process. Many parents may feel like they have to take a step back from this process as their young adults enter middle and high school. But it's never too late to engage with your child, especially over a good book! It may create some common conversational ground even when the drama tween sets in.
#4 – Join a Book Club
Sometimes we just want to talk about what we're reading! Learning what their peers think of a book can be a motivating factor in a child's enjoyment and comprehension. And sometimes they're eager to discuss books with dear old mom and dad or another family member.
All of these strategies can easily be implemented with LightSail. This unique online platform is designed to engage young readers with high-interest content and a fantastic selection of classic and modern media. Your kids will find literacy games, interactive tools to keep them motivated, and a thousand of books, audiobooks, and multimedia resources ready to travel and grow with your student.
You'll also find:
LightSail's partnership with Lerner Publishing and World Book Digital Encyclopedia make this a one-stop source for creating lifelong readers from the comfort of home. Want a sneak peak of more LightSail features? Check out a few more reading resources your kids will love.