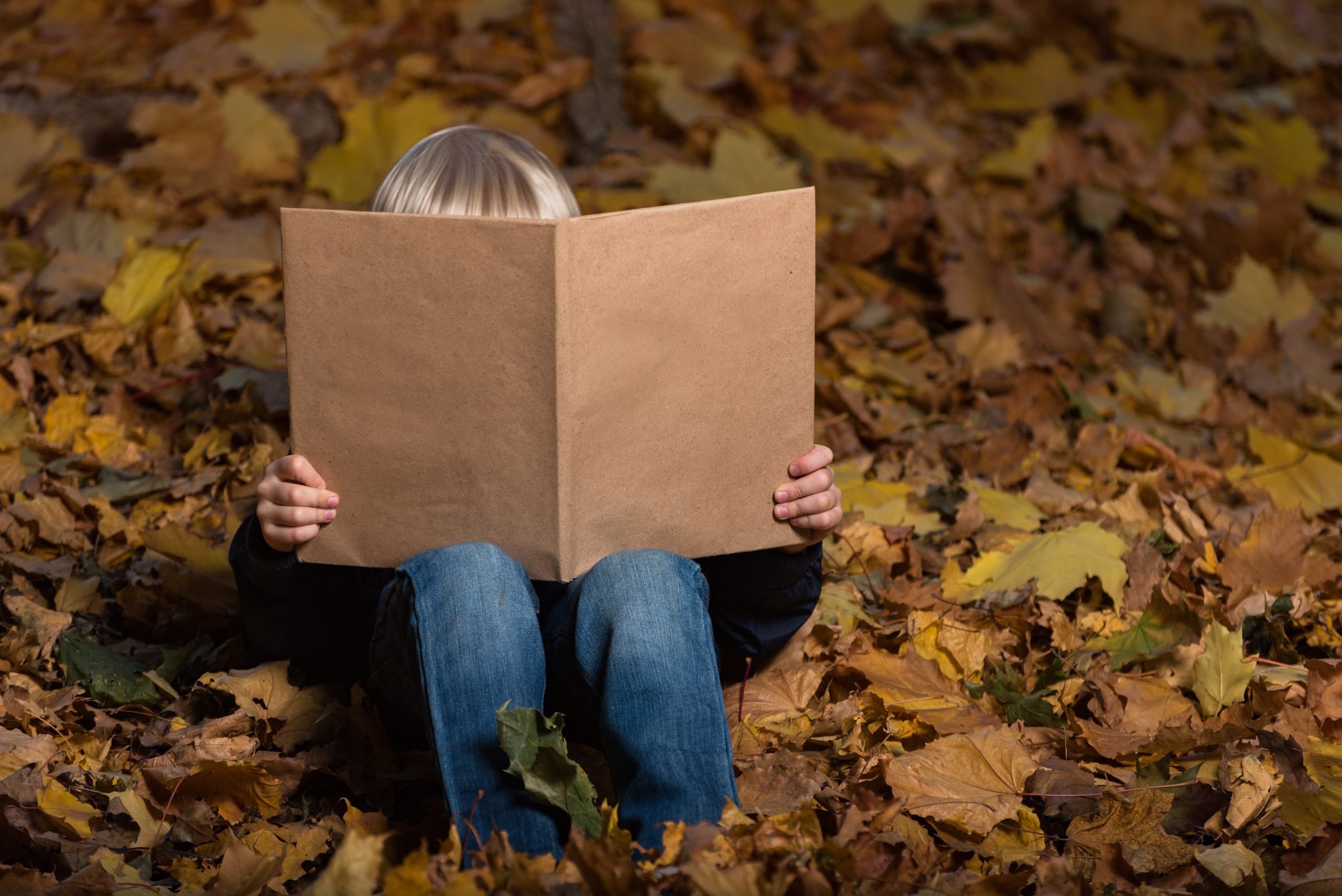 Your kids get reading practice at school, but you'd like to continue the effort at home. Despite your good intentions, you may not be sure where to start. The Lexile Framework can take the stress out of targeted after-school reading practice. With Lexile on your side, you can boost your kids' reading comprehension and confidence.
1. About The Lexile Framework
Lexile values measure the reading level of both kids and books. Here's how it works.
First, your child takes a short test to identify his current reading level. The results may show a Lexile measure that's less than 200L, higher than 1700L, or anywhere in between.
Reading experts assign books a corresponding Lexile measure. This score provides parents quick information about the difficulty level of a book.
2. Using Lexile to Select Books
Kids have the best shot at improving their reading comprehension when they read books that match their current ability. That's why knowing your child's Lexile measure is so valuable.
Your goal is to steer your reader toward books in her Lexile range. That's anywhere from 100 points below her Lexile measure to 50 points higher than it.
Books within this range can increase kids' confidence in their reading abilities. They may be motivated to read more often. Even better, enjoying texts within the correct range can actually raise kids' comprehension abilities. In turn, Lexile measures keep going up and up.
3. LightSail's Reading Comprehenion Tools
The Lexile Framework is woven into the fabric of LightSail for Home. We offer built-in assessments to determine your children's Lexile measures. Not only that, but we also provide jam-packed libraries with texts at every Lexile level.
Through the LightSail platform, your kids will always have correctly leveled books right at their fingertips. As they engage with those texts, their reading comprehension will grow. We'll keep on assessing their skills and raising their Lexile measures to match. Every step of the way, your kids will have access to books that are just right for their current abilities.