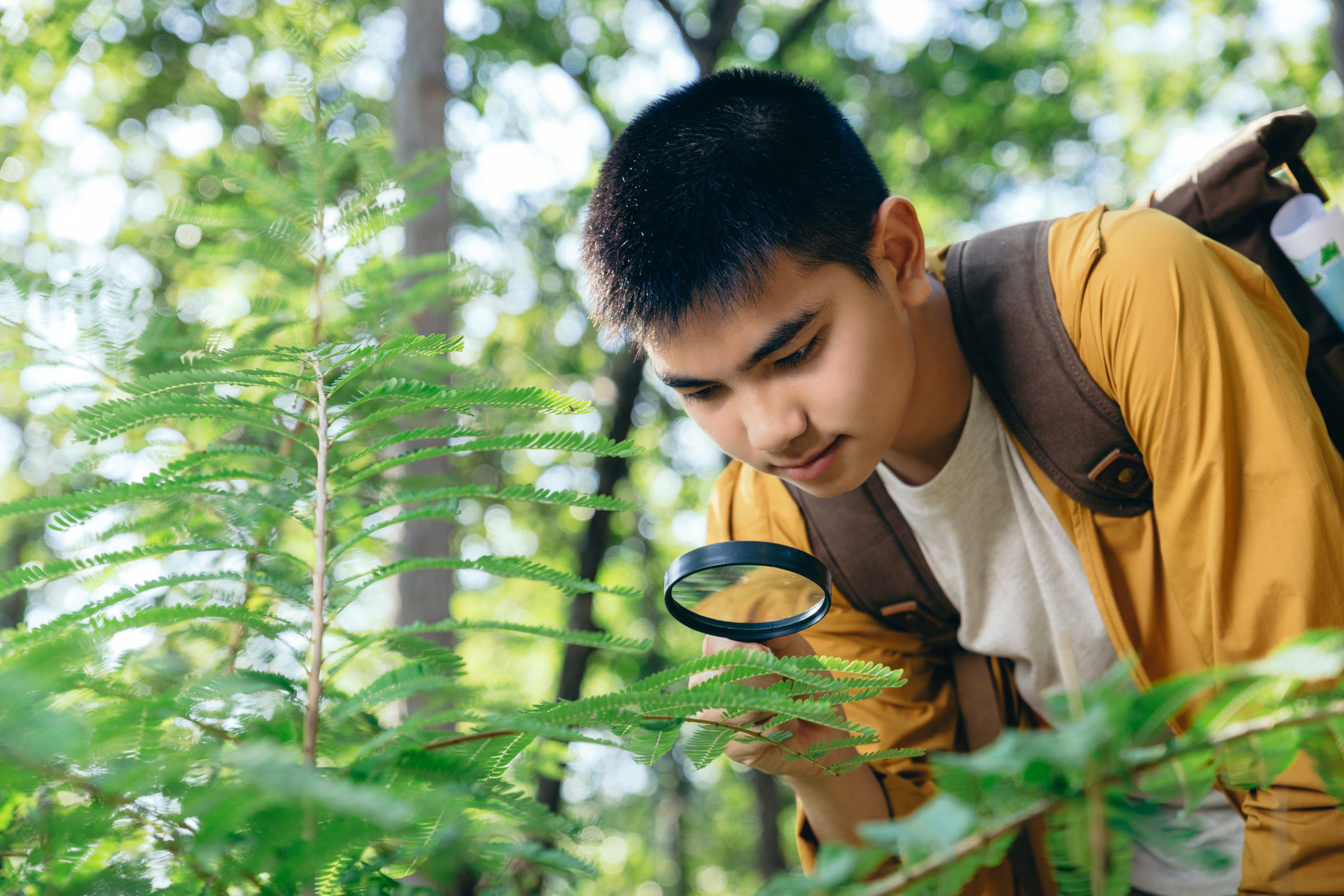 During the junior high years, your kids' thinking abilities take off by leaps and bounds. Beginning around fifth or sixth grade, kids begin to think more critically about the things they see, hear, and experience. They're no longer content to simply soak in information. Rather, they become better at connecting the dots, analyzing the "why" behind situations, and building a case for their point of view. By promoting critical-thinking skills at home, you can help your junior higher develop a keen mind for logic.
1. Take book discussions to the next level.
Your child may already be a pro at reporting on what happened in a story. Now, encourage her to go a step further with her responses. You can do this by asking analytical questions, such as, "If you were the author, what ending would you have written for this story?" Classic books are great for this exercise. Washington Irving's Rip Van Winkle or Jack London's Call of the Wild may appeal to your middle schooler.
2. Fill free time with puzzle books.
If your junior high student's favorite activity is screen time, provide digital puzzle books to engage his brain as he plays. Logic puzzles and other challenges stretch kids' minds and encourage them to think about seemingly straightforward situations in new ways. The Brain Game Treasure Hunt series includes fun volumes like Jungle Puzzles. Kids can also put their minds to the test as they solve the riddles in the Code Busters Club series. The Secret of the Skeleton Key is the first title in the set.
3. Practice the art of persuasion.
Junior highers are masters of persuasion. While that may be exhausting for you as a parent, you can comfort yourself with the knowledge that critical thinking grows as kids build a case and respond to objections. To put your child's power of persuasion to productive use, have her read "The Town Mouse and the Country Mouse" or another thought-provoking fable. Using LightSail's Authentic Writing modules, she can then write a persuasive speech or letter centered around the moral of the story.
Junior high is a great time to start developing your children's critical-thinking abilities. In high school, you can then move on to more challenging logic concepts, such as the ones you'll find in Symbolic Logic by Lewis Carroll.