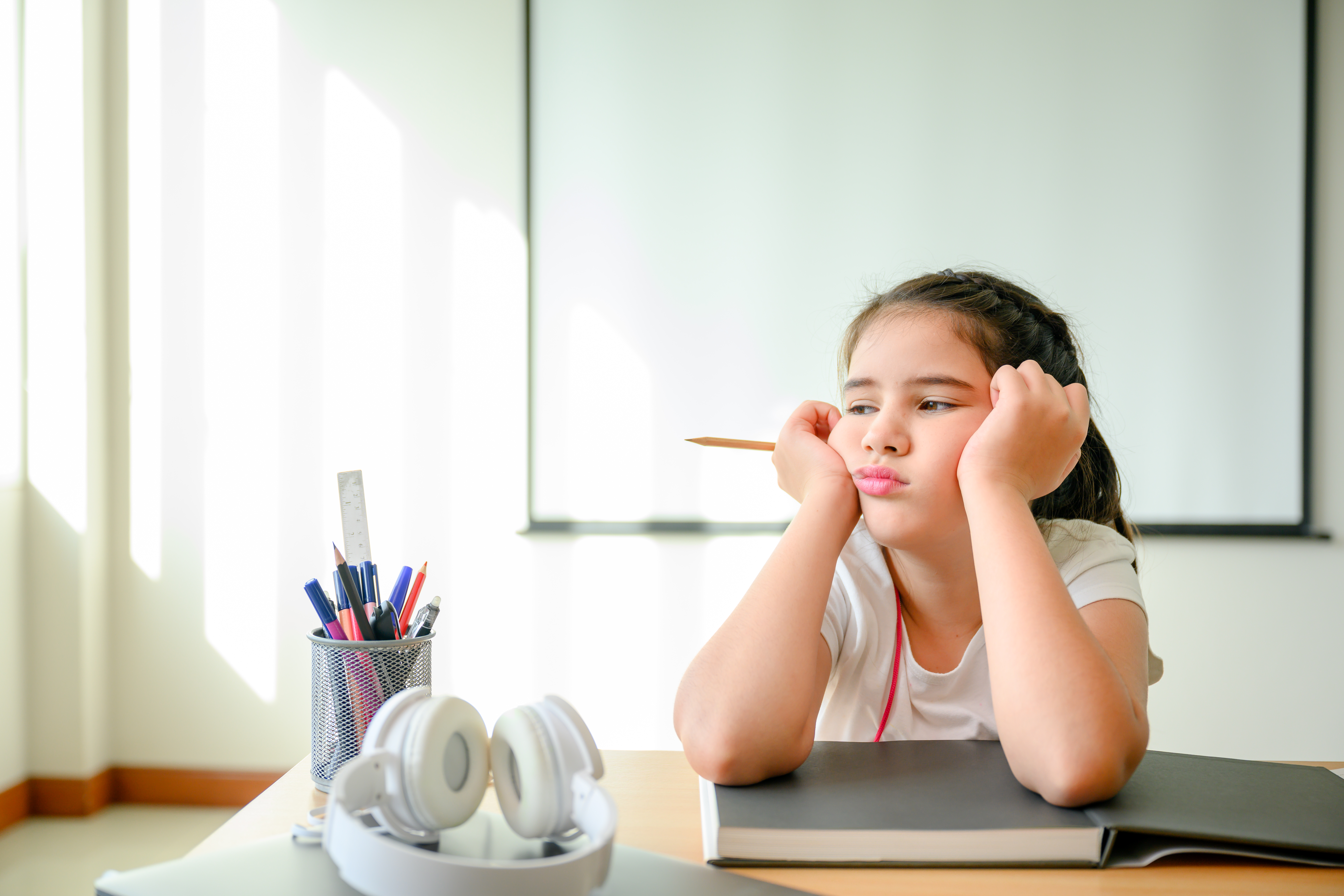 Picky readers provide a unique challenge when selecting books, since they know what they like and insist it can't be found. Or maybe you have a voracious reader who just can't find age-appropriate content. Or maybe they only want to read science fiction or horror stories. No matter how you look at it, satisfying picky readers is a challenge for free reading apps in the 21st century. But LightSail for Reading at Home blows this challenge out of the water!
1. Why Free Books Online Are Better on LightSail
Finding free books to read online for kids isn't difficult. There are tons of sites like Project Gutenberg where you can find loads of Public Domain content.
But Public Domain content is old…we're talking at least eighty years old and usually focused on Classic literature or out-of-print materials.
That doesn't mean there's not quality to find there, but for most kids, they just want some colored pictures with high-interest content. And parents are looking for content on their kids' reading level or above to challenge them…or just something interesting enough to get them to read at all.
LightSail for Reading at Home has partnerships with the nation's top publishers, offering tens of thousands of books, audiobooks, and multimedia resources all at your fingertips. It's like having a library right in your own home…or car…or anywhere you take a device! LightSail loves Classics, but it's overflowing with vibrant, relevant, high-interest content that your kids will love.
2. Free Books Front and Center
Just watch your kids the first time they log on to LightSail…because you don't get to see books displayed like this in a normal library. Normally, all the books are hiding, and that's no way to live.
LightSail books are front and center, showing everything it has to offer from the get-go. They're flashy and beg to be read! Filter easily by selecting genre buttons or use the advanced search filter to easily narrow down your selection.
What kids don't realize is that LightSail knows their Lexile score – a metric that measures and quantifies kids' reading levels to help with books selection and improving fluency. Once the app determines their Lexile Score, they can specifically recommend books right on their level.
If you're worried about content, LightSail for Reading at Home offers exclusive ChildSafe Content controls that keep your kids protected in the way that you choose.
3. What If They are the Pickiest, Most Selective Reader?
We love a good challenge, and designed LightSail for Reading at Home with those discerning mini-customers in mind.
Our advanced filtering feature enables kids to type in whatever subject they desire, and watch as the aggregated search shows them not only books, but also audiobooks, interactive books, videos, livestreams, World Book encyclopedia articles, and so much more.
Your kiddo only likes…
…books where Cookie Monster cooks? Done.
…books about farming in Minecraft? Done.
…female aviators during World War II? Really? Yep, we've got that, too!
No matter what they're looking for, LightSail for Reading at Home has got it!
4. What About Mega-Site Content?
Mega-sites will entice you with all of their downloadable content, but do you really know what you're getting?
We rely on reviews or stars to make those decisions for the pickiest of kiddos. And we all know how frustrating it is to buy books for your kids only to have them turn their noses up and let the books collect dust.
Returns are easier than they used to be, but still…it's the principle of it. You want to see your kids' face light up when they see the cover, thank you, and skip-hop off to cozy up and read. It's a parenting dream!
Now, let's take a look at LightSail's unique reading app that specifically recommends books tailored to your child's reading level for that "just-right" match. The possibilities are endless, and they move way beyond just books. LightSail appeals to all learners with multimedia like action clips and live streams, interactive texts, audiobooks, and World Book Encyclopedia with timelines, Back in Time, and Behind the Headlines. No more wading through reviews or looking for those elusive 5-star ratings. LightSail does the dirty work for you!
LightSail saves your page for you each time you step away or log out, and you can return those books with the click of a button. What more could a 21-century kid want?
5. LightSail Your Books
Though going to the library was a rite of passage for our generations, kids in today's day and age can leverage the digital world to their advantage, taking reading skills to a whole new level with LightSail for Reading at Home. And they're running a free trial right now, so let your curiosity be satisfied with LightSail for Reading at Home.