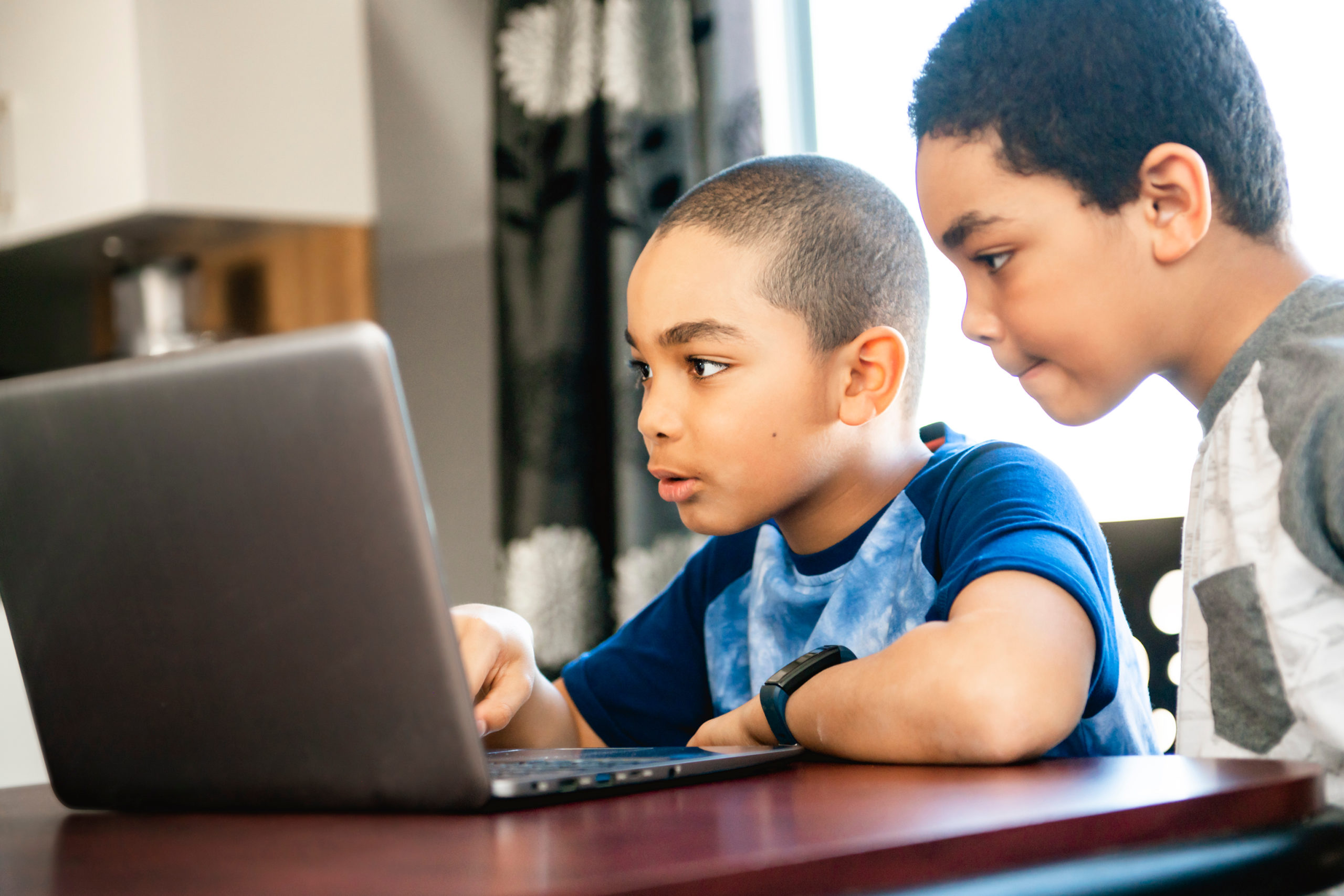 As you look around your home, I'm sure you'll see many different resources that supplement your child's classroom education. Books, art supplies, learning games, videos, and audiobooks can all solidify the things your child learns in the classroom each day. Did you know there's a world of online supplemental resources? There are so many amazing things about online learning. Here are just a few reasons to consider adding an online platform like LightSail to your child's educational toolbox.
1. You Can Access Online Resources Anywhere
You can access online resources anywhere there's an internet connection! This means your child doesn't have to base their learning around a specific place or schedule. LightSail has a fantastic platform that includes over 6000 books, audiobooks, games, videos, and TED talks that are instantly accessible anytime, any place. Online supplementary resources are perfect for busy families that are always on the go!
2. Online Resources Help Perfect Students Tech Skills
In a primarily technology-oriented world, it's vital that students learn to use computers to access reading material, type, and communicate with others. LightSail allows students to perfect their technological skills by teaching them how to read material online, connect with parents and other students over a safe chat feature, and even share child-friendly content. This is a great way to slowly immerse your child in an online world and build trust in this area.
3. Results in Real-Time
When students use physical resources, it can be hard to gauge what they're comprehending. When you use LightSail, you have the chance to see your child make progress in real-time. This means that after they complete a book, you can see what they've retained. These reports can be easily passed off to the student's teacher to help them know what the child needs to work on.
4. A Larger Role in Your Child's Learning
LightSail allows you to create a supplemental learning plan for your child. For example, your child's teacher says they're having a hard time retaining information while reading. You can then assign your child a book, create a bookmark complete with comprehension questions, and even give them writing assignments. LightSail makes it easy to play a more significant role in your child's education. You can even use our chat feature to connect with your child over any struggles with reading!
Online supplemental resources are the face of the future, and LightSail offers users only the best resources to make learning fun. Adding a supplementary reading resource can enrich your child's learning experience and give them the tools they need to succeed. With a vast library of resources, LightSail has something to interest every student.