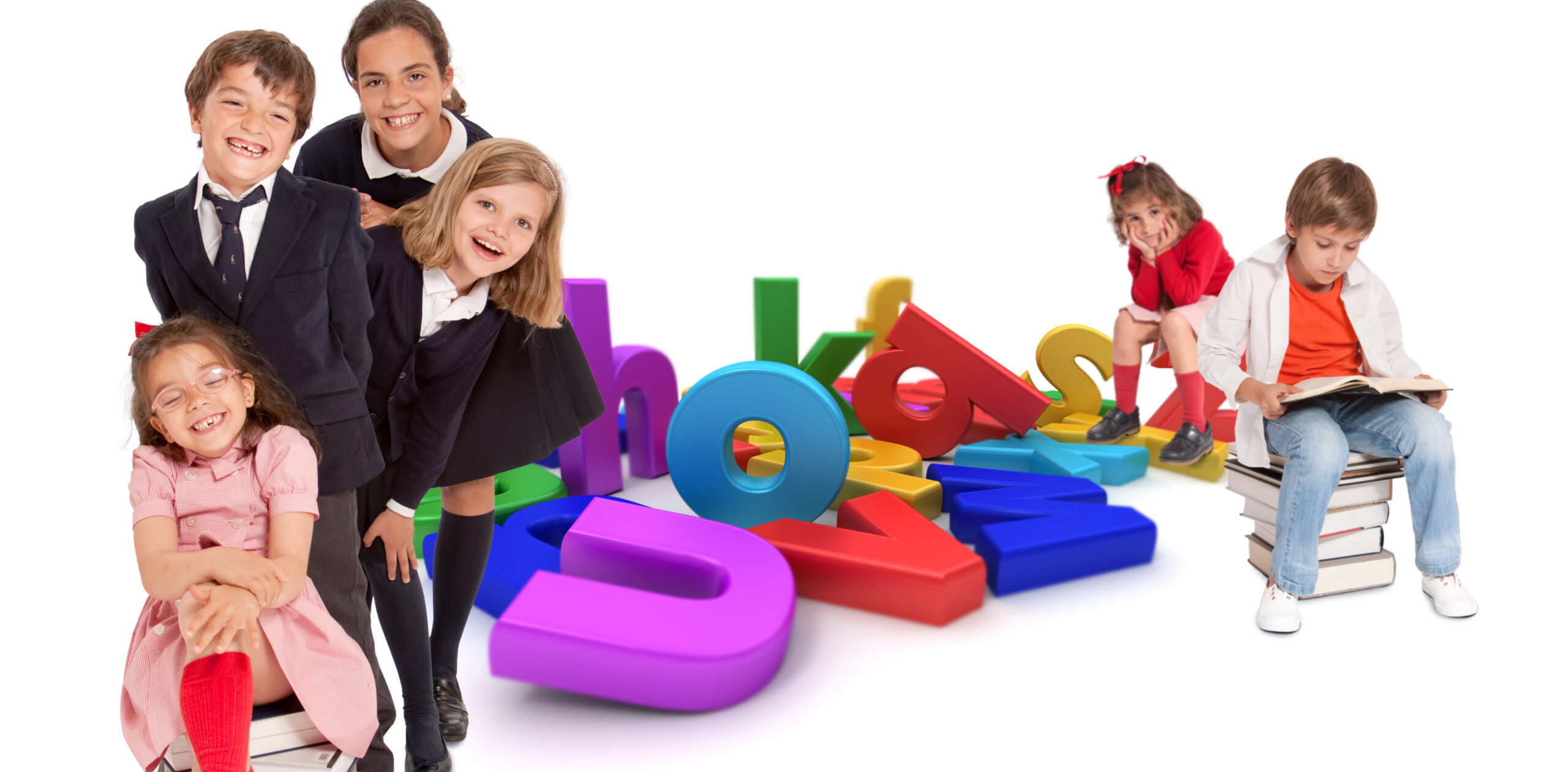 Strong reading skills play an enormous role in academic success. Kids who struggle with grade level reading lists may fall behind their peers in school. The Lexile framework provides a means to assess your child's reading abilities and work toward continued literacy growth.
Understanding the Lexile Framework
Even though you may not be a reading expert, you can foster your child's literacy skills with Lexile.
The Lexile framework provides a way for parents and educators to think about a child's reading abilities. First, students complete a reading assessment. It evaluates their ability to sound out words and determine their meaning. The score they receive is called a Lexile measure.
Some children in a grade will have lower scores and others will be higher. Most kids will fall within the median range, though. That's considered reading on grade level.
| | |
| --- | --- |
| Grade | Common Midyear Lexile Levels[1] |
| 1 | BR120L to 295L |
| 2 | 170L to 545L |
| 3 | 415L to 760L |
| 4 | 635L to 950L |
| 5 | 770L to 1080L |
| 6 | 855L to 1165L |
| 7 | 925L to 1235L |
| 8 | 985L to 1295L |
| 9 | 1040L to 1350L |
| 10 | 1085L to 1400L |
| 11 and 12 | 1130L to 1440L |
Growing in Accuracy and Comprehension
If your child isn't yet at grade level, don't despair. The beauty of the Lexile system is that it meets your children where they are right now and encourages continual progress toward grade level reading.
You see, books receive Lexile scores, too. A text's Lexile measure tells you how challenging it is to read.
When kids are supplied with books that match their current abilities — from 100 points under their current Lexile measure to 50 points above it — they grow as readers. Both their accuracy and their comprehension increase.
Accuracy means that your child reads words correctly. When you listen to him read aloud, his pronunciation and sentence structure match what is written on the page.
Comprehension refers to understanding. Not only does your child know how to say the words, but they make sense to him.
It takes both accuracy and comprehension to read on grade level. Fortunately, with books in the correct Lexile range, your child can become a fluent reader who excels in both areas.
Using LightSail for your Child's Reading Growth
LightSail's platform provides all the tools you need for at-home Lexile reading. Our program includes an initial Lexile assessment and a library packed with grade level reading books. Built-in cloze activities increase your student's fluency and allow us to continually evaluate Lexile growth. Plus, we keep you up to date on your child's current metrics so that you're always in the loop about the progress that's being made.
[1 ]https://lightsailed.com/reading-at-home/what-is-lexile/