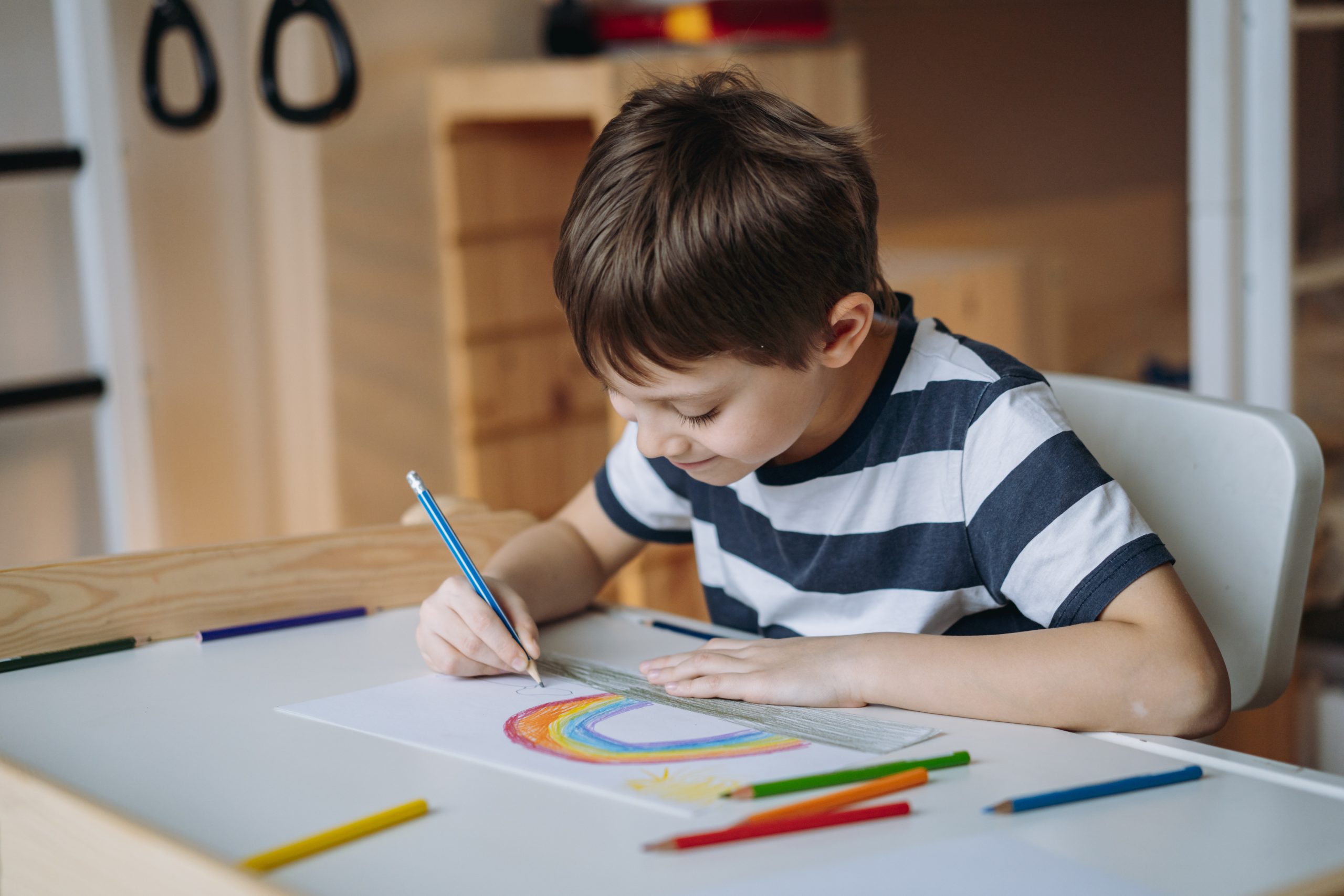 Some kids need extra practice with academic concepts they've begun in the classroom. Others love learning so much that they want to do schoolwork even on their days off.
No matter which group your kids fall into, printable worksheets provide a quick and easy way to meet their needs.
1. Early Learning
Young learners are just starting to master their ABCs and 123s. With free worksheets, your little ones can practice tracing numbers and letters. Printable pages may also focus on counting items, matching beginning sounds, or identifying colors.
2. Reading & Writing
Once your kids have the alphabet down, they'll move on to more advanced language arts skills.
For early elementary kids, that may mean identifying sight words or practicing their penmanship.
Older students can use free printables to edit sentences, compose journal entries, or outline a five-paragraph essay.
3. Math Practice
There's nothing like repeated practice to cement math facts in a kid's mind. You can print classic time tests or fun worksheets with dot-to-dot or color-by-number pictures.
Kids' math printables may also feature codes to crack or other puzzles to solve. Even high schoolers can use mathematics pages, but their assignments may focus on factoring polynomials instead of memorizing addition facts.
4. Maps and Timelines
There's a lot to learn in social studies class, and printable worksheets can help your kids keep all the facts and figures straight.
As kids label maps, they'll gain a better understanding of where places are in the world.
Timeline templates can help them make sense of when things happened in history.
Blank graphs are useful for recording survey data, and crossword puzzles may reinforce the facts learned in class.
5. Science Coloring
Kids often need to visualize science concepts in order to fully grasp them. They'll have plenty of time to soak in the life cycle of a butterfly or the elements of the periodic table as they complete a printable science coloring page.
Worksheets may also be useful for logging information about a science fair project or journaling about the big tree in your backyard.
To get started with printable worksheets, check out the World Book Kids and World Book Early Learners options on LightSail. There, you'll find an assortment of fun and engaging PDFs as well as online learning activities.