Lerner Publishing Group
The Lerner Difference
Our focus on diversity and inclusiveness flows from the topics we publish all the way to the illustration and photography choices we make for each of our titles. We believe all children deserve to see themselves in a book.
More Digital Formats
Our ebooks and digital products provide innovative, engaging reading experiences that build confidence and proficiency—making reading and learning fun, not frustrating. We publish standard ebooks and audiobooks as well as Audisee ebooks with Audio® and Lerner Interactive™ Books for deeper engagement. We also have many books with augmented reality features for a truly immersive experience.
Recognized by Librarians
As a publisher focused on the needs of schools and libraries, we know how to publish books that kids check out again and again. From "Do You Know..." books to graphic novels, we have something for every reader on our shelves.
More Stars & Awards
Lerner titles have been recognized with more stars and awards than any other school library publisher, with honors including the Coretta Scott King Award, Robert F. Sibert Medals, National Book Award honors, and many more. Our books are highly reviewed and rated by literacy experts in publishing trade journals.
Explore all Lerner collections
Get inspiration for your homeschool with curated collections of books from Lerner Publishing.
Augmented Reality
Some of Lerner's books include augmented reality content, accessible through the free Lerner AR app on Google Play or the App Store. Companion books Creepy Crawlers in Action, Folding Tech, Space in Action, and The Gross Human Body in Action let readers explore space, bugs, and the human body through interactive augmented reality experiences! Watch a black hole eat a star, see the moon's orbit, look around on Mars as if you're actually there. Learn how boogers work, see inside an artery, and find out how what you eat affects your poop. Watch creepy crawlers lay eggs, hunt prey, and perform a mating dance. Each book contains multiple AR experiences to bring learning to life. It's like a pop-up book for your digital device! See it in action here: https://lernerbooks.com/pages/augmentedreality/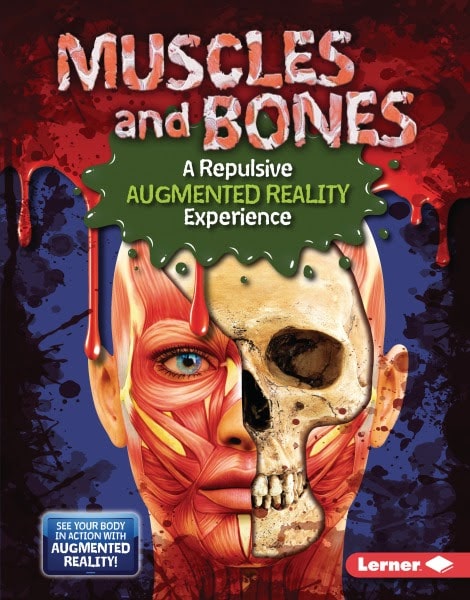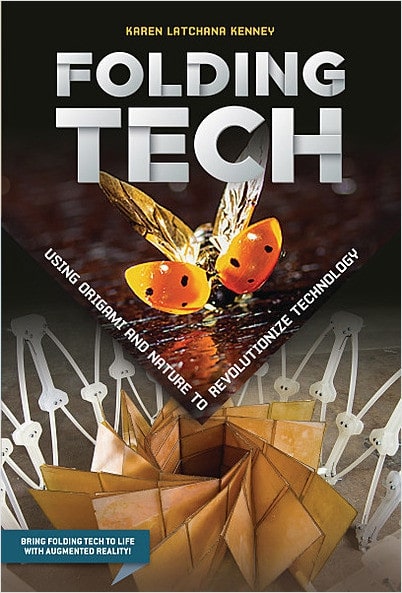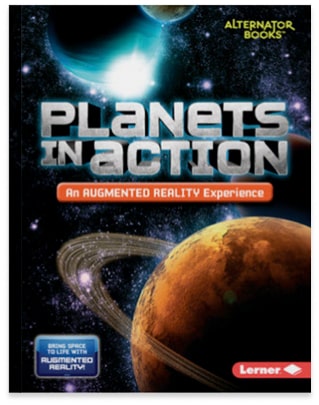 Large Library of Audiobooks
Audiobooks provide a unique and valuable reading experience for all types of learners. They can improve vocabulary, as professional narration guides them through tricky pronunciations. They bypass anxiety around decoding written words and go straight to building background knowledge, connections between concepts, and overall comprehension. Many of our titles are available as audiobooks or Audisee® eBooks with Audio for a great listening experience.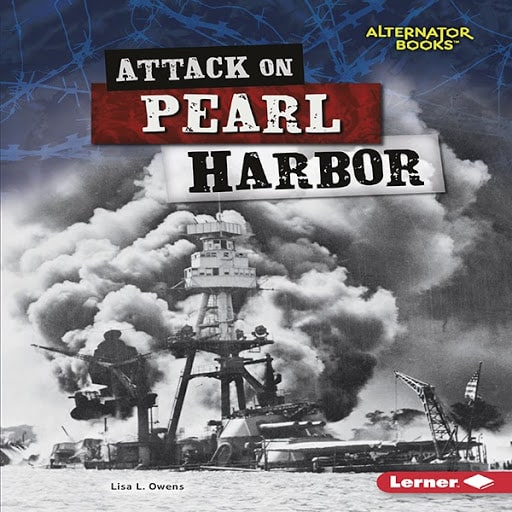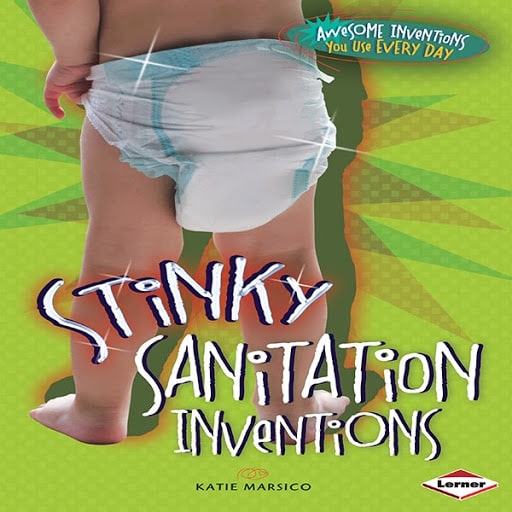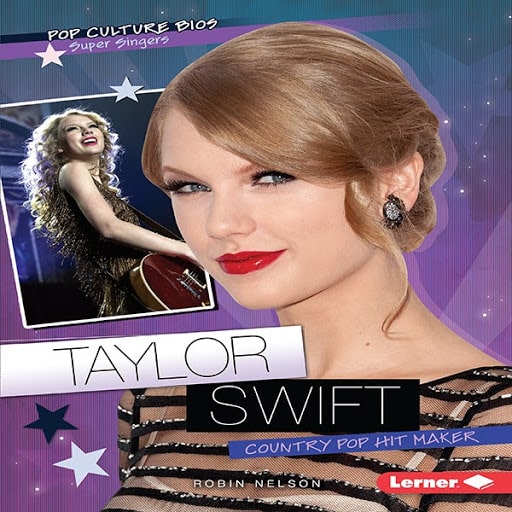 Sports Books
Lerner Sports books bring excitement from the field into readers' hands. From player biographies to books about the biggest championship games and the greatest teams of all time, Lerner Sports books have something for all fans. The Lerner Sports Database keeps aficionados up to speed with profiles of their favorite players updated regularly.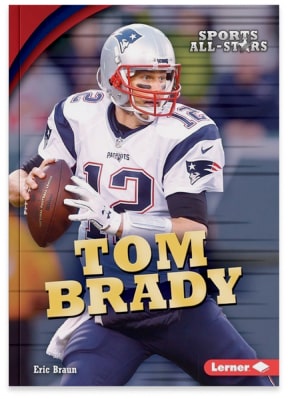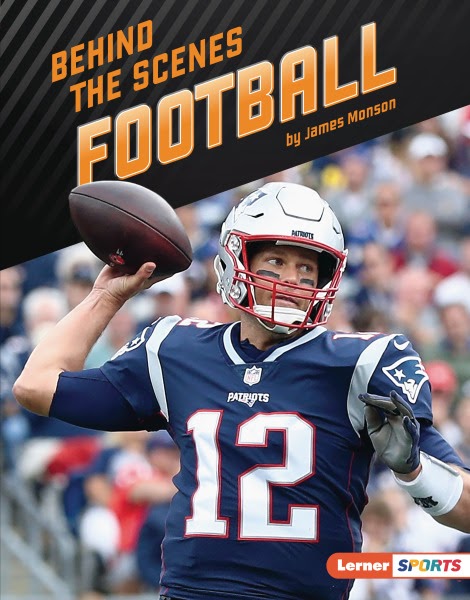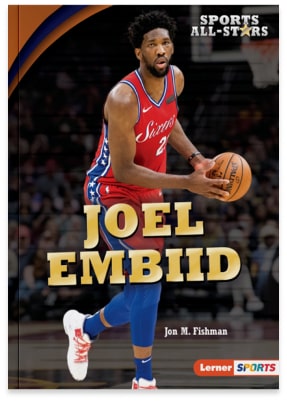 Crayola
Unlock a world of color with Crayola books from Lerner. Vibrant photography and engaging text explore seasons, science, culture, holidays, and more through the lens of color. Hands-on activities and inviting text encourage readers to find inspiration in the colorful world around them.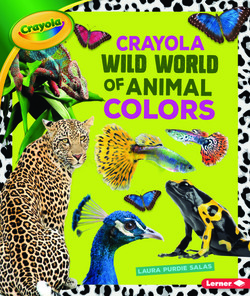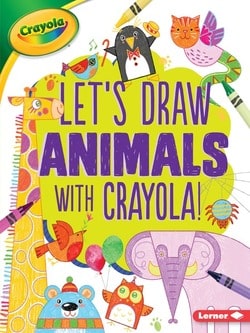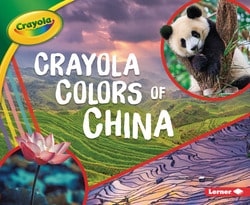 Enhanced Books
Audisee® eBooks with Audio combine professional narration and text highlighting to engage reluctant readers and auditory learners. Students in grades K-12 are drawn to the wide variety of titles—from curriculum-oriented nonfiction to page-turning chapter books to award-winning young-adult fiction. Lerner Interactive Books are designed to improve literacy skills for emergent and struggling readers, auditory learners, and ELL/ESL and special needs students. The audio tracks are recorded by professional voice actors, not computerized. The read-aloud operation features three reading speeds—below grade level, at grade level, and fluent—to support individual learners. A comprehension quiz, teaching guide, and fun extras round out these robust multi-media experiences.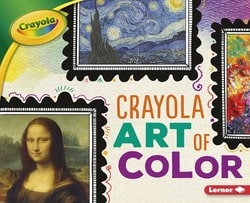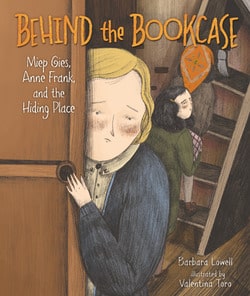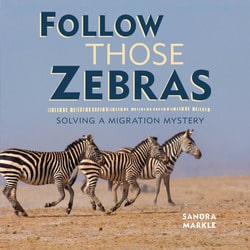 Picture Books
Carolrhoda Books picture books and middle-grade titles spark children's imaginations and stand out not only for their quality, but also for the breadth of genres encompassed, from coming-of-age stories to exceptional nonfiction to mysteries. Carolrhoda authors and illustrators have been honored with awards such as the Coretta Scott King Book Award, the Robert F. Sibert Informational Book Medal, and the Jane Addams Children's Book Award. Millbrook Press publishes informational picture books and photo-driven titles for grades K–5. Our authors and illustrators approach curricular topics with fresh perspectives, unusual points of view, and a good dose of humor. Our fact-filled books draw readers in with engaging writing, high-quality photographs, and a wide variety of illustration styles. We believe nonfiction should be distinctive and memorable, both inside and out.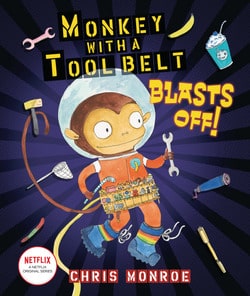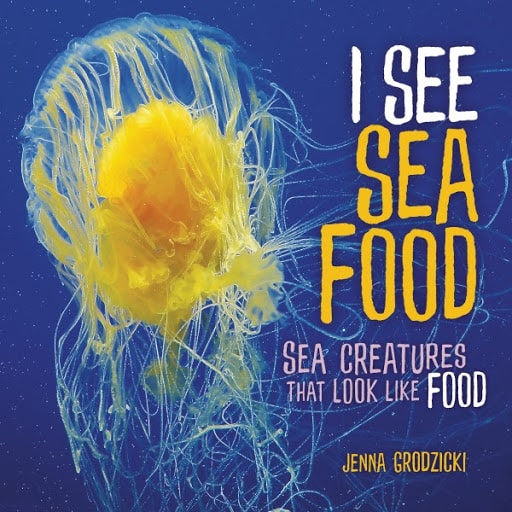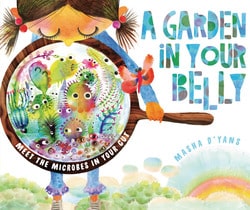 Graphic Novels
Graphic novels are a great storytelling form for creators and readers alike. Combining text, dialogue, and imagery to tell stories can capture the interest of beginning or reluctant readers, and are great enjoyment for fluent readers as well. Graphic Universe™ publishes fiction and nonfiction graphic novels for beginning readers, middle-grade readers, and young adults. Our authors and artists include industry veterans and up-and-coming talents from the United States and abroad.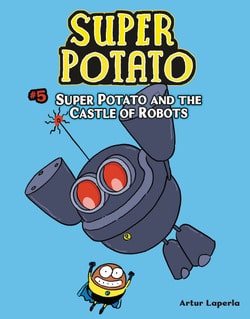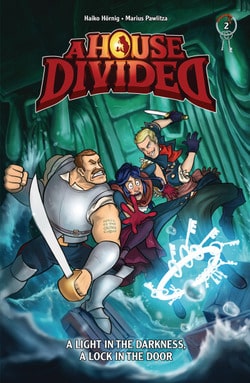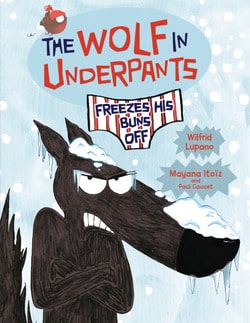 Makerspace Activity Books
Let's get making! From how-to-draw books from Crayola® to craft and project books using common household items, we get kids busy in the garden, at the kitchen table, or on the keyboard – they'll have so much fun they won't even know they're learning!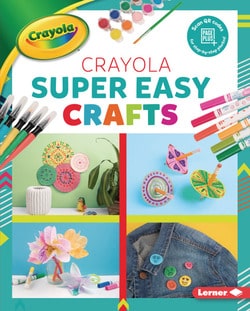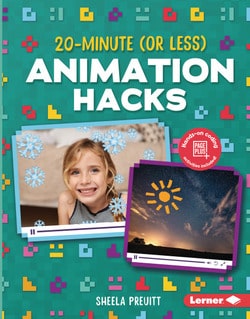 Biographies
From historical heroes to modern-day pop-culture icons, kids love to read about famous and not-so-famous figures. Lerner publishes picture book bios all the way up to in-depth life stories for teens. STEM trailblazers, athletes, politicians, everyday heroes and more are available.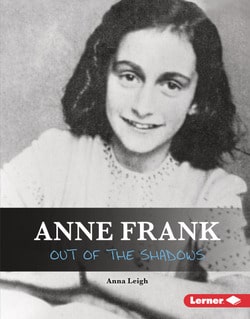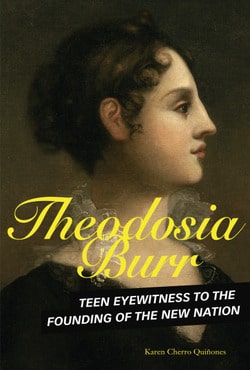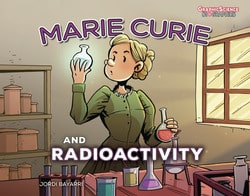 Beginning Readers
Charming illustrations and engaging storytelling deliver fiction and nonfiction content in these fun narratives. Comprehension questions encourage readers to actively engage with the content.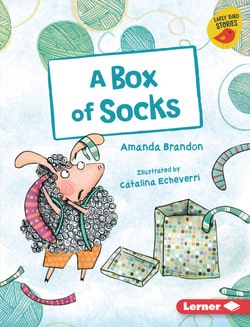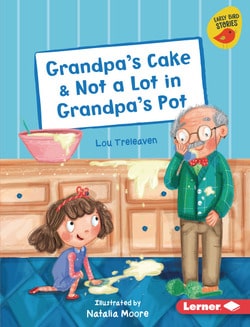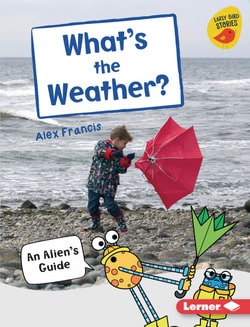 Social-Emotional Learning
Books can help children develop the non-academic skills and competencies they need to have in order to facilitate learning and succeed in society. We all develop these social-emotional learning (SEL) skills throughout our lives; they help us manage our emotions, relate to each other, and make decisions that not only affect our lives but everyone around us. Lerner has assembled both fiction and nonfiction books that help readers reflect on SEL characteristics, discuss values and decisions, examine characters' responses to situations, and deepen their understanding of SEL skills.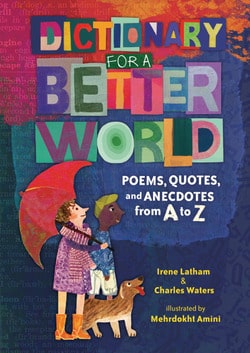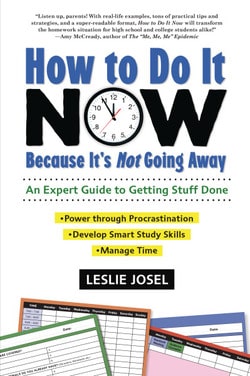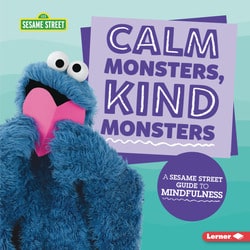 STEM Titles
Discover some of our favorite STEM-centric new releases that spark curiosity in readers of every age. Find books for animal enthusiasts, beginning coders, engineering enthusiasts, and more with biographies, all-about surveys, and books filled with activities and experiments covering science, technology, engineering, and math.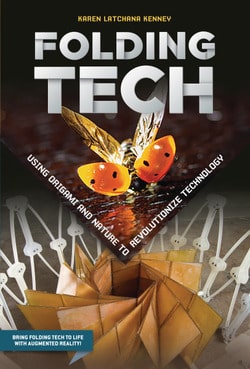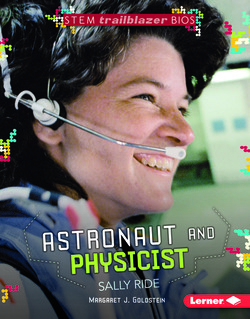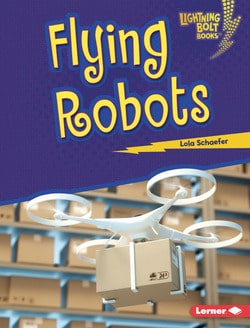 Diverse Titles
Books have the power to affirm our identities, to build understanding with people unlike ourselves, to challenge our misconceptions, and to broaden our awareness of the world. Lerner's commitment to publishing diverse titles spans which stories we tell, whose artwork we commission, and what kind of people are represented in the photography in our nonfiction titles. From books sharing previously untold stories to books celebrating differences of all kinds, we strive to provide windows, mirrors, and sliding glass doors into all experiences of life.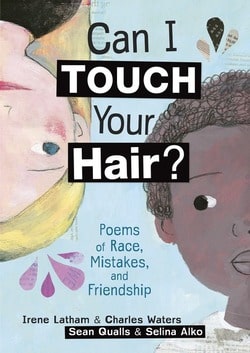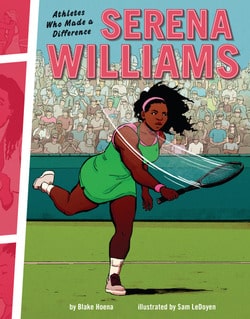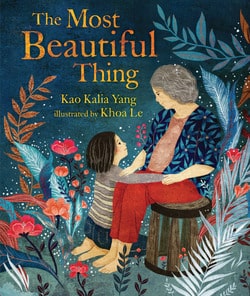 YA Fiction
Carolrhoda Lab® is dedicated to publishing unflinching, voice-driven narratives that enthrall and challenge teen readers. Our books examine teenage life from many different perspectives, allowing YA readers to explore new and surprising ways of thinking about themselves and the world around them. Our list includes many titles recognized with starred reviews and awards, including Printz Honor Awards and a National Book Award Finalist.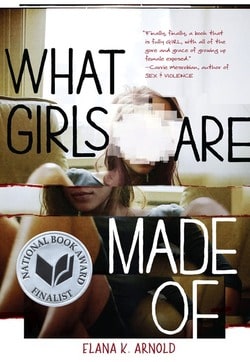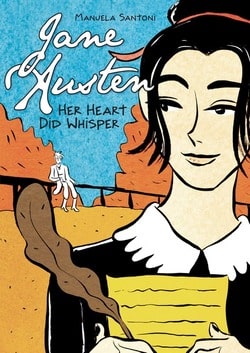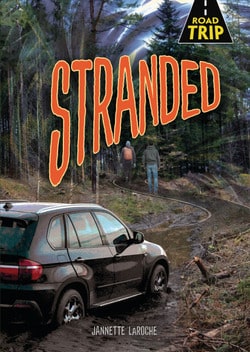 YA Nonfiction
Twenty-First Century Books™ is a trusted source for engaging upper-grades nonfiction, focusing on topical, high-interest subjects across a diverse spectrum of disciplines, cultures, and points of view. These titles are excellent launch pads for stimulating in-depth research and foster an awareness of and commitment to the pleasures and rewards of nonfiction reading. Zest Books™ is a leader in young adult nonfiction, publishing books on entertainment, history, science, health, fashion, and lifestyle advice. The award-winning books are attractively designed, well researched, smart, and easy to read. Whether you're looking for better ways to cope with stress, new options for life after high school, or a bit more pop culture blended into your information, we've got a book for you!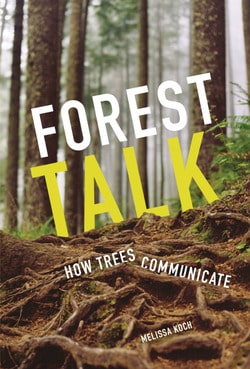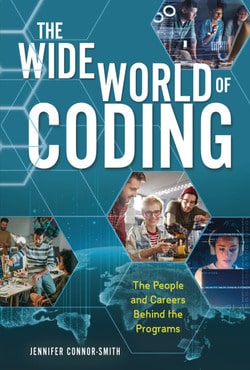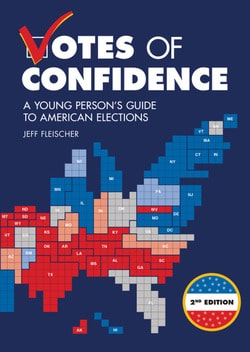 Series Nonfiction
Kid-friendly, dynamic designs, eye-catching photography, and engaging text explore topics such as STEM, animals, sports, history, holidays, biographies, hands-on activities, and more. Innovative features, diagrams, and digital extensions support comprehension and encourage reader engagement.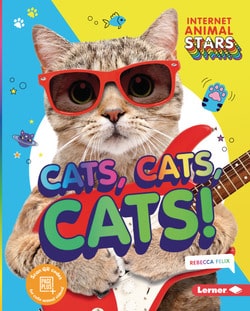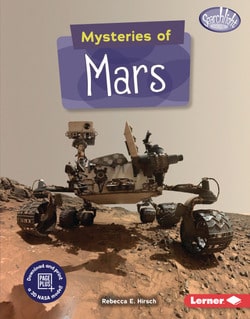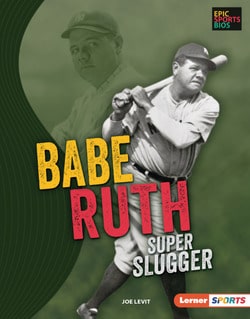 Paired Fiction and Nonfiction
Pull Ahead Readers help young readers build literacy skills with paired nonfiction and fiction series. Simple text patterns support emergent readers as they build their recognition of high-frequency sight words while strong photo-text matches help them predict unfamiliar words. Teaching guides and other tools accompany each title.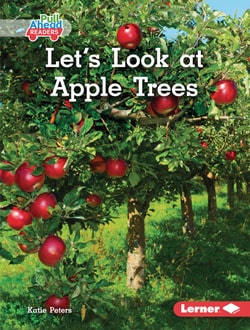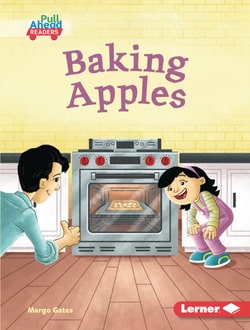 Classics
From Alice and the Wizard of Oz to Hamlet and Don Quixote, your favorite characters from literature are now accessible from any digital device. First Avenue Classics transform unabridged versions of literary staples into compelling digital layouts, making the books appealing and easier to read. Students and educators will be able to easily navigate the fixed-format pagination and hyperlinked table of contents. When available, original illustrations are also featured.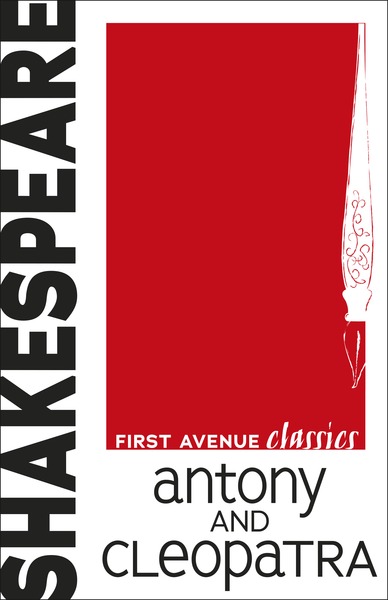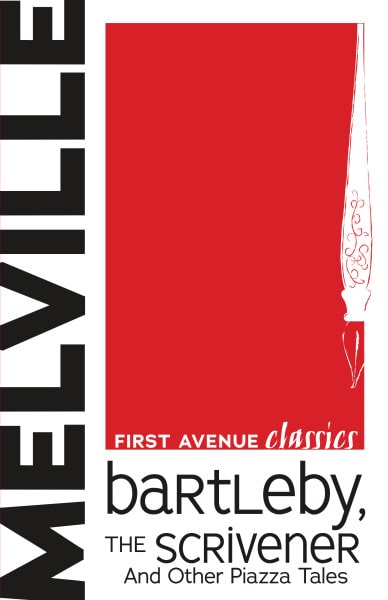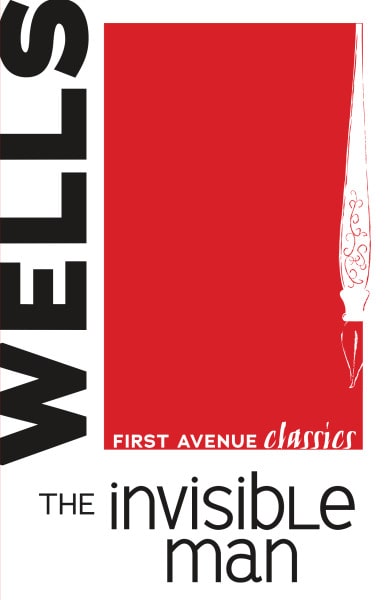 Kar-Ben Publishing
Founded in 1974 and with over 400 titles in print, Kar-Ben is the largest publisher of exclusively Jewish-themed children's books in the world, publishing 18-20 new, high quality children's titles each year. Subjects include fiction and nonfiction for preschool through middle school, including Jewish holiday books, life-cycle stories, Bible tales, folktales, stories about Israel, and Jewish history, reflecting the rich cultural diversity of today's Jewish family.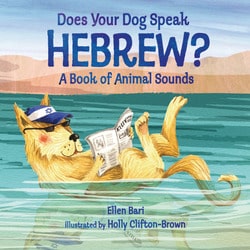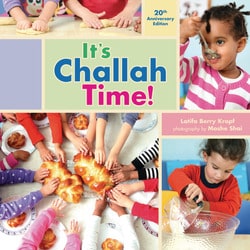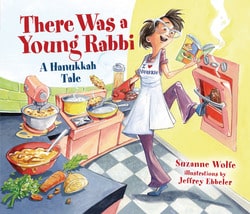 Lerner's books have been recognized with the American Library Association's Coretta Scott King Awards and Honors, Robert F. Sibert Awards and Honors, Batchelder Honors, Printz Honors, Sydney Taylor Honors and many other national and state award citations.
INCLUDED IN ALL SUBSCRIPTIONS
Learn about World Class
Sports Stars with LightSail included in your subscription
Lerner Sports is perfect for children in grades 2-5 who are developing research skills or looking for exciting sports content.
Getting started is easy
We will guide you through everything LightSail has to offer for every member of your family.
Sign up now
Read our Blog & Follow Us on Social Media
FOR TIPS AND TRICKS!
Our 90 day money back guarantee
30 Minutes a Day + 5 Days a Week + 3 Months = GUARANTEE your child's independent reading level will improve.*
We're here to help!
Find answers to frequently asked questions or contact us for more support.
How many parent accounts are included with a child's license?
Every family account includes two Parent Accounts.
I am part of a homeschool group and we share teaching responsibilities. How can I access those accounts?
LightSail has created a Teacher/Coach role that can connect with multiple accounts. This is available as an add-on purchase. This account acts as additional parent with full teacher control to all connected accounts.
Is your platform only Faith-Based?
LightSail is available for both Faith-Based and Secular families. A parent can choose to allow or hide faith-based content including Unit Studies. LightSail has created hundreds of faith-based Unit Studies, Bookmarks, Quotations, and Memory Modules.
If I want to purchase a book with your Premium Books Shop, do I have to buy a copy for each license I purchased?
No, when you purchase a book using our Premium Books Shop, you only need to purchase one copy for your entire family. Your purchase includes unlimited checkouts.
How does LightSail's ChildSafe protection work?
At LightSail, a parent's ability to oversee their child's online experience and align it with their faith and values is of the utmost importance. To this end, LightSail contains an entire suite of parental control features and never-before-seen ChildSafe Content Controls giving parents ultimate peace of mind.
These content controls contain dozens of nuanced subcategories for potentially objectionable material based on both maturity and religious factors. Then, it shows parents if a book contains a reference to any of those subcategories and allows them to block or allow single titles or entire subcategories for each child individually. Our ChildSafe Content Controls offer unprecedented insight into and control over the content your children consume without the need to read every book in advance.
Block or allow individual pieces of content.
Block or allow entire subcategories of content.
Require a child to request parental approval before opening entire subcategories of content.
Block, allow, or require requesting parental approval for all Classics library content.
Block or require requesting parental approval for all unrated content.
Click here to learn more about all of our parental controls.