---
Category:
Getting Started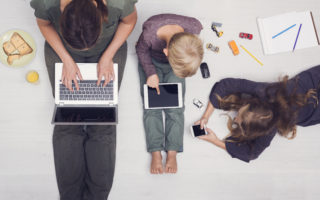 Several prospective homeschoolers have asked me, "What is the hardest part of homeschooling?" I can honestly say that the hardest part is starting. Once I started, everything began to fall into place. I've taught in many different school settings from public to parochial. I finally landed on homeschooling and never looked back. One morning, I […]
Read our Blog & Follow Us on Social Media
FOR TIPS AND TRICKS!
Our 90 day money back guarantee
30 Minutes a Day + 5 Days a Week + 3 Months = GUARANTEE your child's independent reading level will improve.*