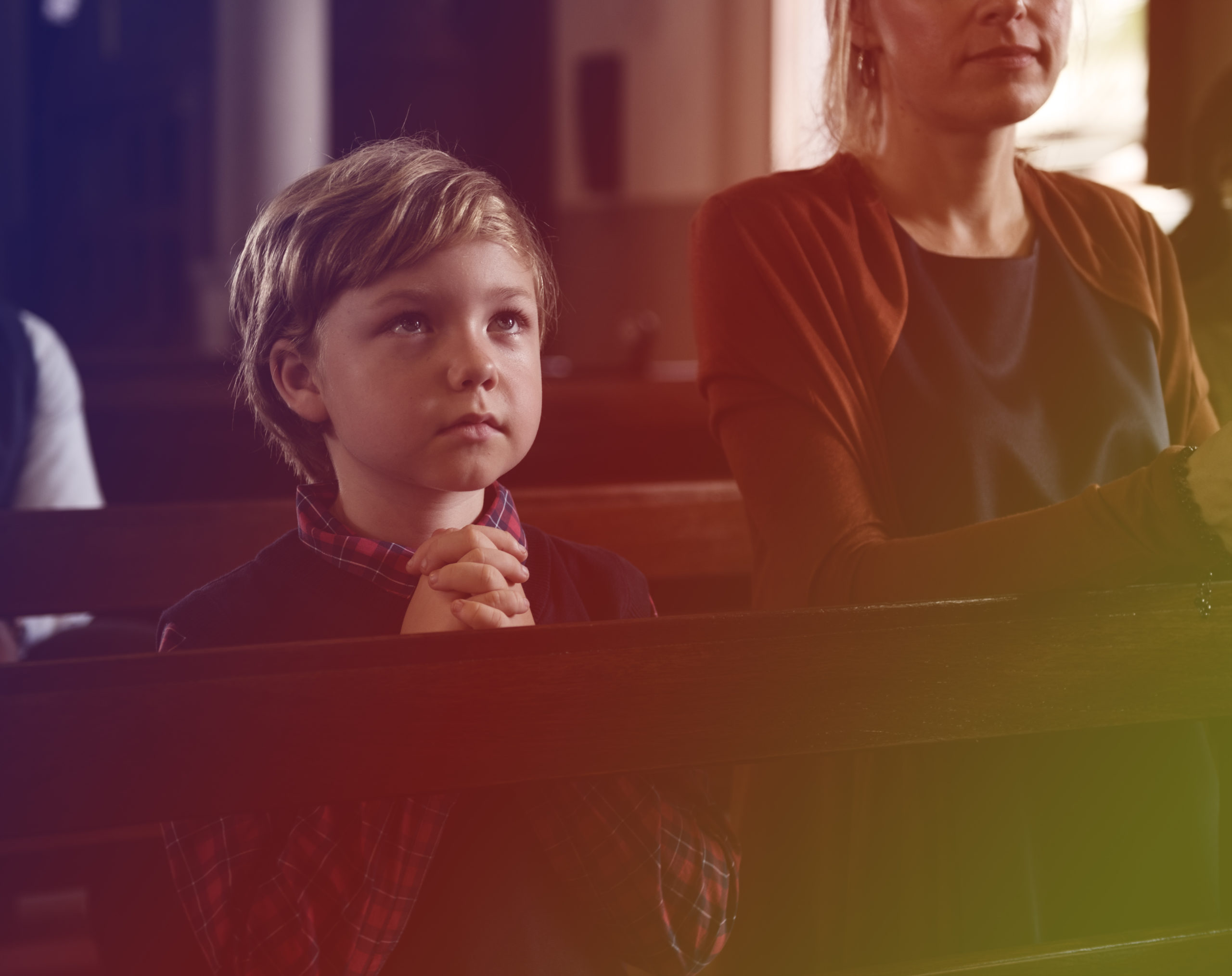 As a Christian parent, you desire to pass faith-based values on to your children. Christian homeschool curriculum can help you do that. The tips below will help your family gain even more value from your Christian homeschooling experiences.
1. Explore Faith-based Classics.
Your online Christian homeschool curriculum may recommend scores of classic books. Some may be faith-based titles that believers have cherished for many years. By reading classics like The Confessions of St. Augustine, your students can connect with the faith traditions of Christians who have gone before them.
(Included with your LightSail subscription)
2. Point every subject toward God.
As a believer, you know that everything in the world — and every area of study — belongs to God. Whether your kids are studying math, science, or history, they can honor God and learn more about Him. During a biology unit, for example, you can turn to a book like Made By God – Poisonous, Smelly, and Amazing Plants to remember that even the strangest plants were designed by God.
(Available on LightSail)
3. Keep a Bible close at hand.
The Christian curriculum you use may quote the Bible again and again. As your kids become familiar with seeing Bible verses and references, encourage them to read and explore the Bible for themselves. To complement your students' online studies, consider using a digital Bible. Your kids will learn to use search features to find just the verse they need at any given time.
(Included with your LightSail subscription)
4. Encourage Scripture memorization.
One of the best ways to get to know the Bible is through memorization. As a family who uses Christian online homeschool materials, you'll benefit from a platform that suggests verses for your kids to learn and also lets them practice and record their efforts. The more times your kids go through a verse, the better they'll commit it to memory.
Once you've picked out the best Christian homeschool curriculum for your family, LightSail can help you make the most of it. With faith-based classics, premium content from top Christian publishers, and helpful tools for exploring Bible passages, you'll appreciate the many ways that LightSail enriches your Christian homeschooling experience.