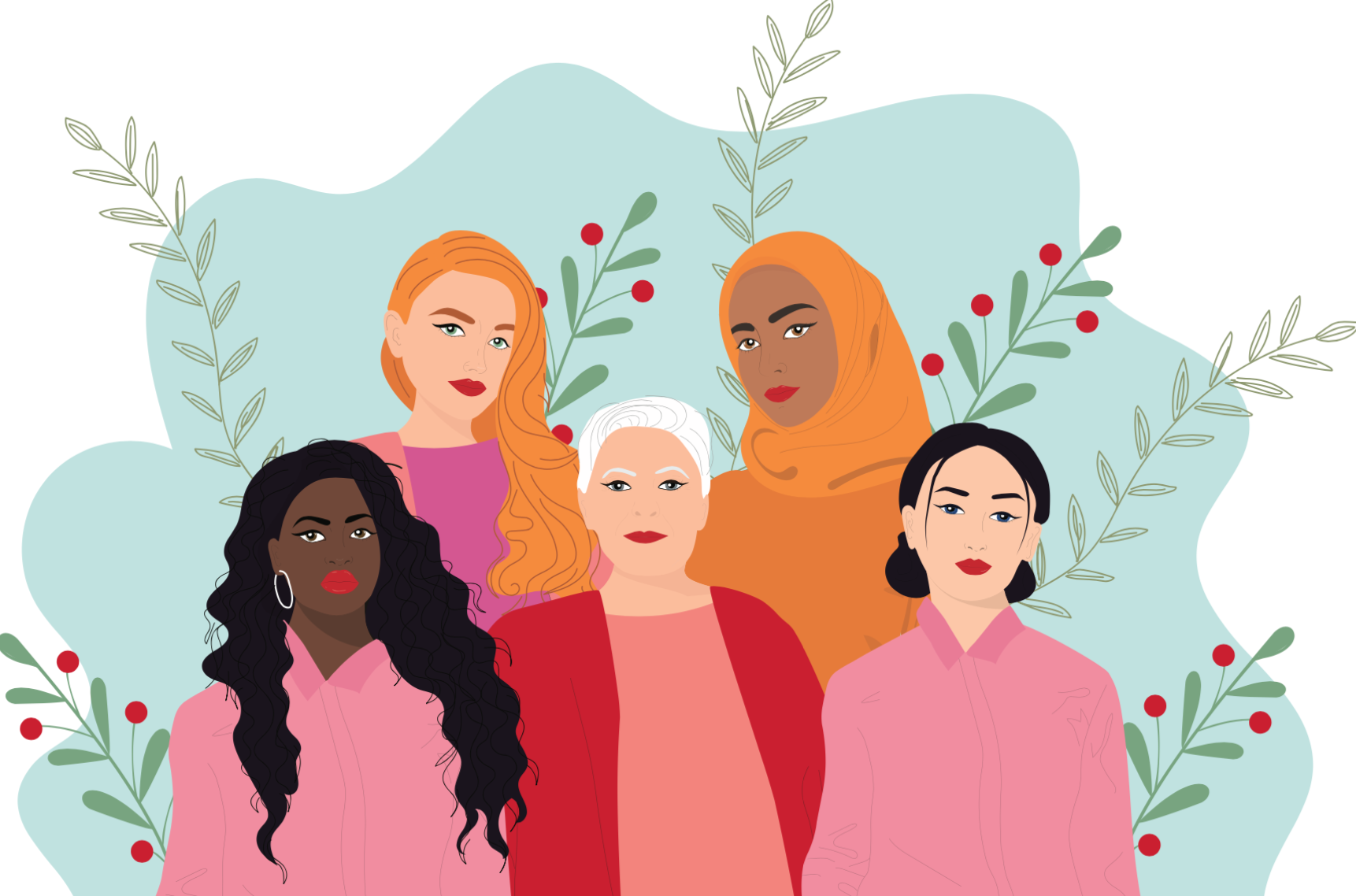 March is Women's History Month, the perfect opportunity to focus on influential women in history. When your kids were little, you might have celebrated the month with picture books, coloring sheets, and hands-on projects. Now that you have high schoolers, is there still time in the day for observing special occasions like this?
Of course! You can include Women's History Month lessons in your homeschool reading and writing plans while also supporting your teens' academic goals. Here are three ideas to get you started.
1. Top 10 Lists
One key skill that your kids should develop before college is how to back up an assertion with evidence. In other words, they need to know how to use details from a text to support their claims when they're speaking or writing.
You can give your teens practice with this by asking them to compose a list of the top 10 most important women in history. The goal is for your student to conduct research, come up with a list of 10 choices, and cite evidence to back up each woman's inclusion on the list.
Browsing through the Biography Center may get your students' wheels turning. Once they have some ideas, they can look through women's biographies for additional research. Series like Boss Lady Bios, Gateway Biographies, and STEM Trailblazers could be helpful for this project. They include titles such as Michelle Obama, Elizabeth Blackwell, and Jane Goodall.
(Handy hint: Before diving into the project, have your students watch the video "Gather evidence and cite sources" for a clear explanation of what's involved in citing evidence.)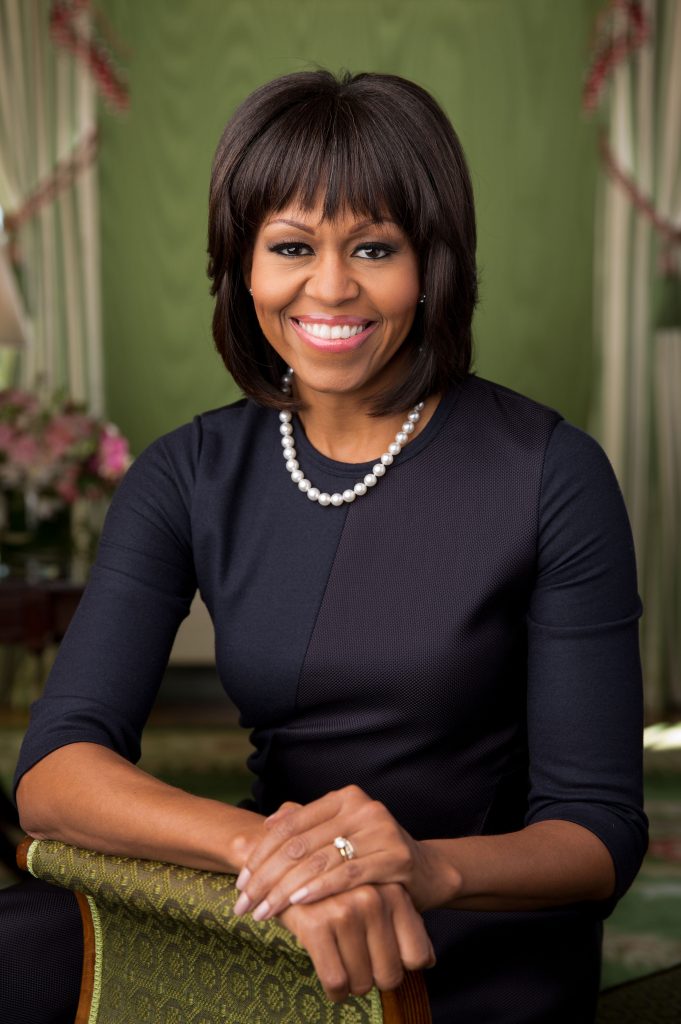 (Image credit: obamawhitehouse.archives.gov)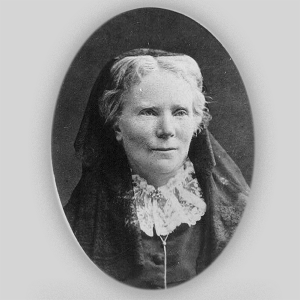 (Image credit: womenshistory.org)

(Image credit: nationalgeographic.com)
2. Primary Source Investigation
Are your high schoolers familiar with primary sources? Those are historical materials that are directly connected to a particular event. Examples include speeches, photographs, newspaper accounts, and personal letters. In research, primary sources are valuable sources of information because they reveal firsthand details about an event.
Autobiographies are a type of primary source, too, since they are written by the person who experienced the story. Biographies, on the other hand, are secondary sources. They are penned by an outside author, often long after the subject has died.
During Women's History Month, have your students read an autobiography and a biography about the same person. One option is to read Helen Keller's The Story of My Life as well as the Biography Center article on Keller.
Ask your teens to note the differences they see between the two texts either within LightSail's notes module or writing/typing in a document. This can form a foundation for future writing assignments.
This critical thinking activity can help lay a foundation for their future interactions with primary and secondary sources. It's also a great time to practice citation of these materials for future Works Cited pages.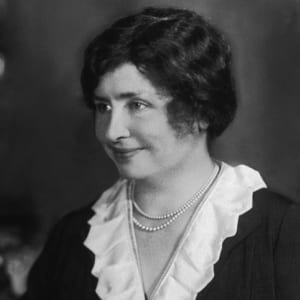 (Image credit: biography.com)
3. Bias Search
Writers are human, and their works often reflect their personal biases. Some biographers speak favorably of their subjects. Others, less so. During high school, students should learn to recognize bias in the works they read and evaluate how it affects the message. This will give them the basis for future work in literary criticism in higher education.
Have your students read passages from women's biographies. Ask them to search for clues that indicate the author's bias. This forms a great basis for a compare and contrast writing project as well.
The Dolores Huerta section of Cesar Chavez: with profiles of Terence V. Powderly and Dolores Huerta is a good one to use. Have your students look for words that the author uses to describe Huerta. Yours might spot "fiesty," "combative," and "outspoken."
Ask:
How would you define each of those adjectives?
Do you think those words convey a positive or negative impression of this woman?
If you wanted to create the opposite impression, what similar words could you use instead?
Why would this particular author describe her in such a way? What is their intent and purpose in using these connotations?
You can also try this activity with the feature boxes on Eleanor Roosevelt in the book Franklin D. Roosevelt's Presidency. There, your students may catch descriptors like "active," "valued," and "instrumental."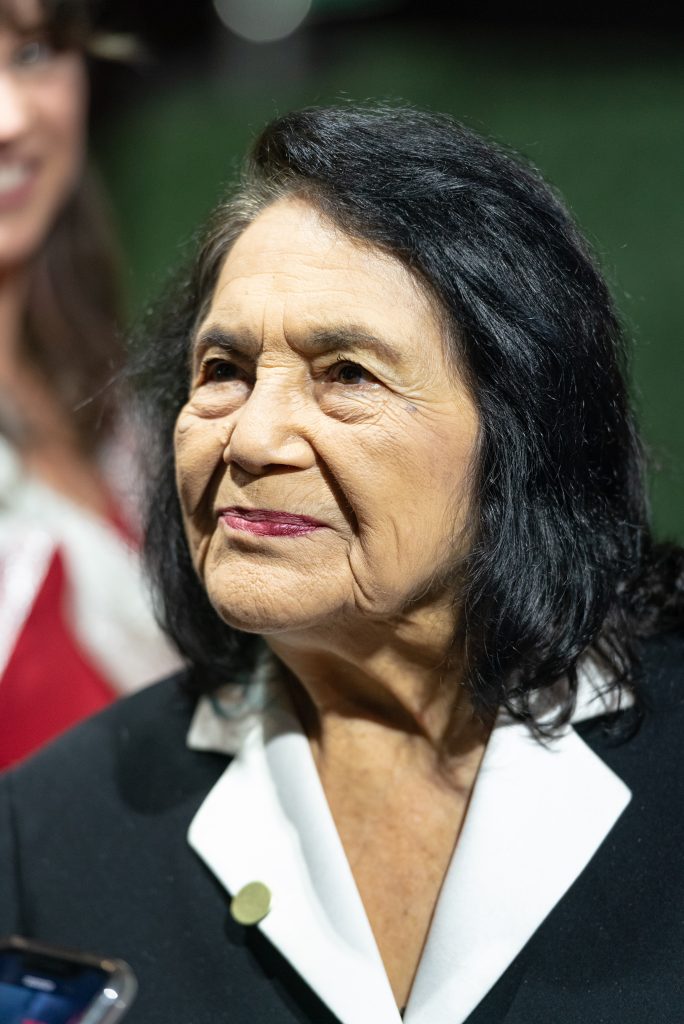 (Image credit: shutterstock.com)

(Image credit: biography.com)
Celebrating Women's History Month with your teens may not be quite the same as it was then they were small – it can be even better! High schoolers are ready to go deep into their studies, apply critical thinking skills, hear more historical truths, and engage in lively discussions. With LightSail on your side, you and your teens can make this your best Women's History Month yet, even preparing them for future research and writing assignments.