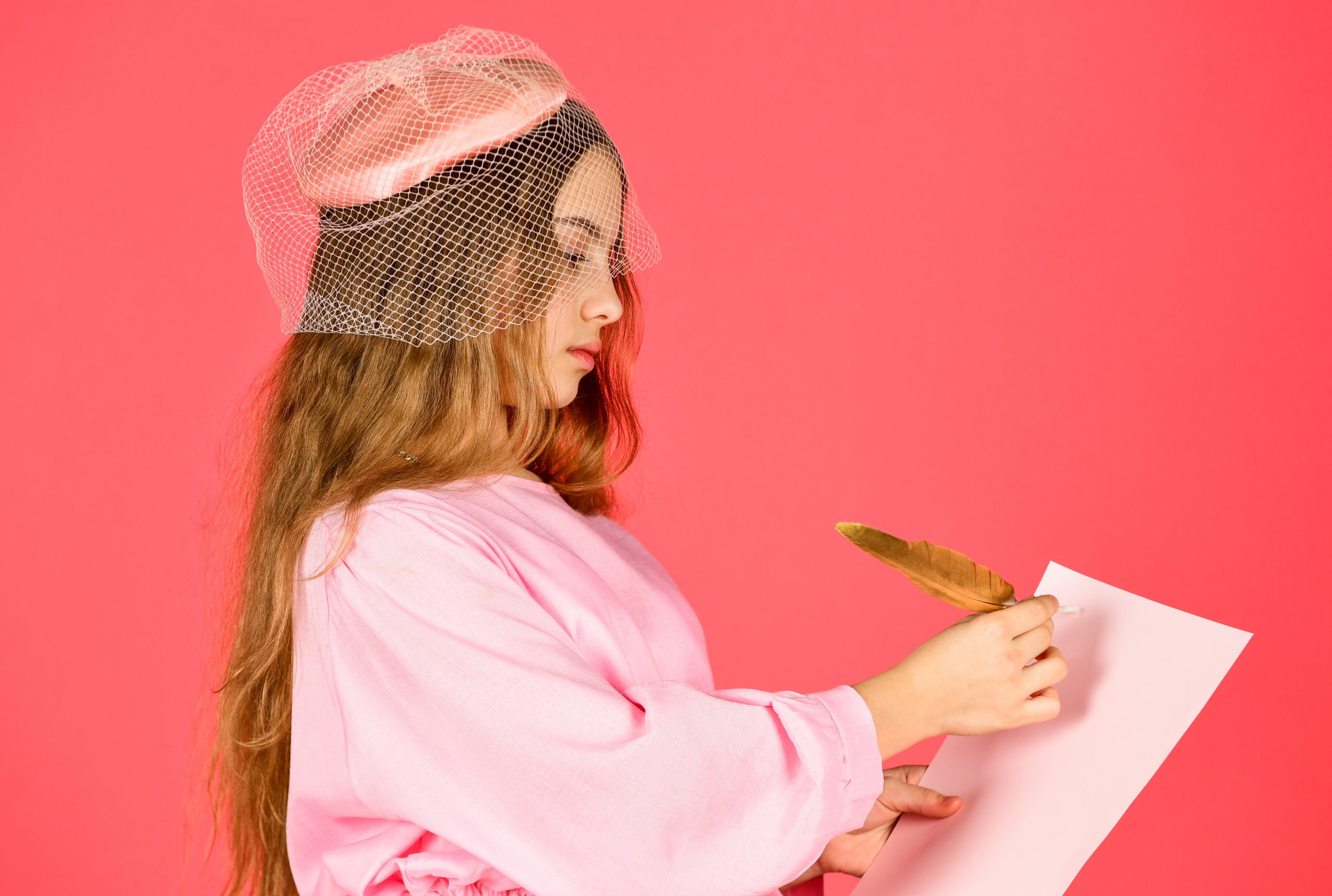 Think poetry is just for language arts time? Think again! The works of great poets can weave their way into nearly every subject of your homeschool day.
1. Classic Poems
Like many homeschoolers, you may find that older poems are among your favorites.
Reading: Do your emerging readers get overwhelmed with long blocks of text? Short lines of poetry to the rescue! Robert Louis Stevenson's A Child's Garden of Verses could be the perfect fit.
Memory Work: "Afternoon on a Hill" by Edna St. Vincent Millay is a lovely poem for children to memorize. This simple poem will build your kids' confidence for learning longer, more complicated works.
History: Are you looking to enhance your history lessons with a relevant poem? Try "Paul Revere's Ride" by Henry Wadsworth Longfellow or "The Charge of the Light Brigade" by Alfred, Lord Tennyson.
Religion: Many classic poems express religious sentiments. You'll find good examples of that in Phillis Wheatley's Poems on Various Subjects, Religious and Moral.
Background Enhancement: Audiobooks are a smart way to fill your children's minds with beautiful lines while they work on other projects. Christina Rossetti's Sing-Song: A Nursery Rhyme Book is packed with poetry for kids.
Rhythm and Meter: Shakespeare is renowned for his love poems, including a vast collection of sonnets. Listening to the audio version of Shakespeare's Sonnets, your kids will start to pick up on the iambic pentameter rhythm of his poems.
Literary Analysis: The "How Emily Dickinson Writes a Poem" is a must-see video for students learning about literary analysis. The video not only reads Dickinson's "Tell All the Truth but Tell It Slant" but also presents a line-by-line breakdown.
2. Modern Poems
While classic poetry is beloved among homeschool families, don't miss out on including newer poems in your lessons, too.
Science: Would you believe that poetry and science can be a perfect pair? LightSail's poetry collections include many animal-themed works.
Social studies: Irene Latham and Charles Waters' Dictionary for a Better World: Poems, Quotes, and Anecdotes from A to Z grapples with issues like diversity and freedom. Each entry includes a "Try It" challenge for kids.
Creative writing: Brian P. Cleary's Poetry Adventures series will teach your kids how to become poets. If It Rains Pancakes: Haiku and Lantern Poems is just one of the many titles in this series.
World Poetry Day is celebrated each year on March 21, but you don't have to wait for a special occasion to include poems in your homeschool reading plans. LightSail's collection of poetry is ready whenever your science, language arts, or history lessons could use a boost.