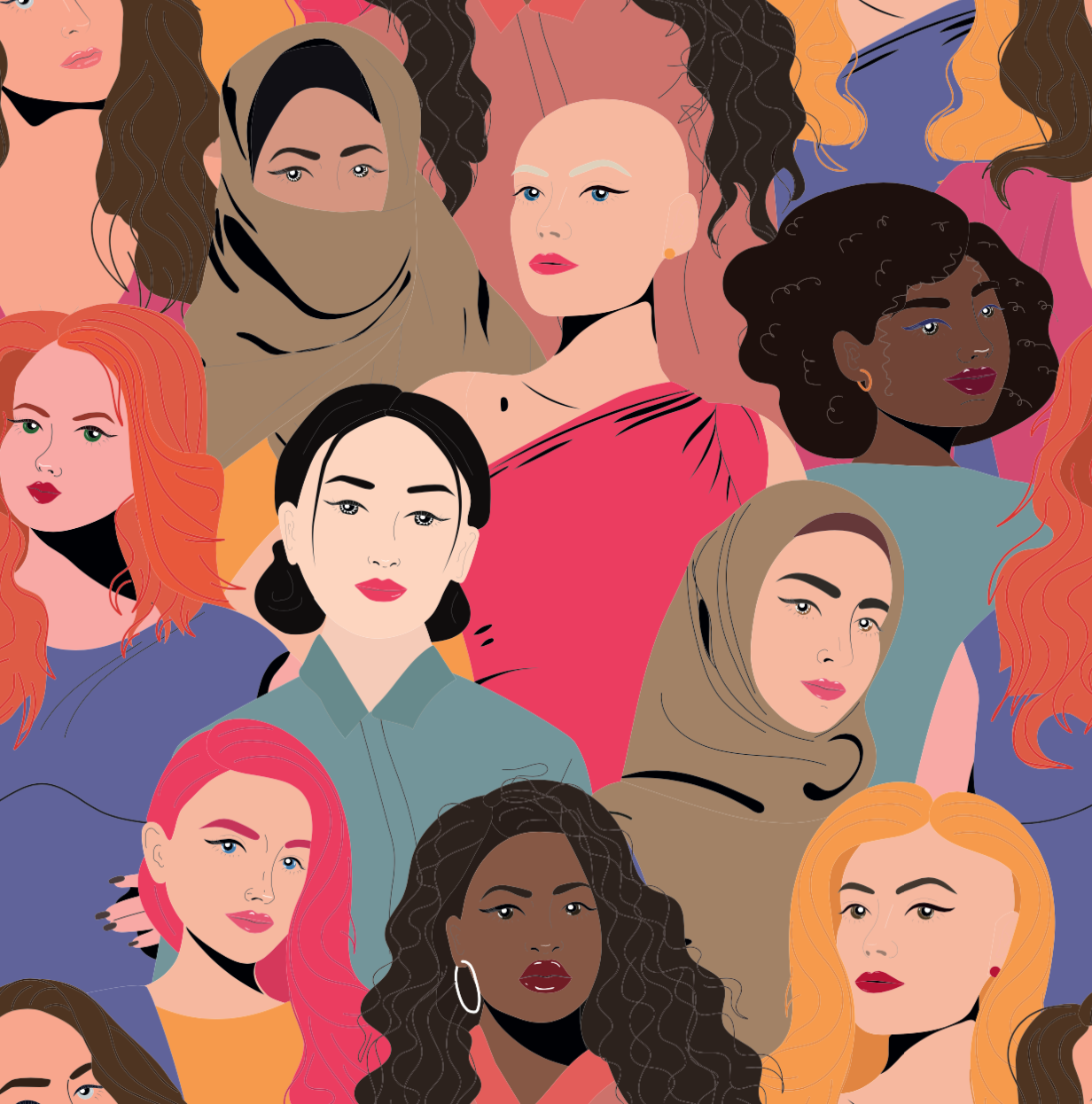 It's Women's History Month – a celebration that should include all women! Take time this March to feature some incredible women in your homeschool reading. Your middle schoolers may be challenged and inspired by what they learn, digging deeper and practicing critical thinking skills.
1. Compare and Contrast
Many historical women have lived through similar circumstances, but that doesn't mean that their lives were exactly the same. Studying two different women provides a great opportunity for kids to put their critical thinking skills to work with a compare-and-contrast activity.
Take Susan B. Anthony and Rosa Parks, for instance. Both women advocated for equal rights, but they focused their energies on different areas.
Have your kids read the Biography Center entries "Rosa Louise Parks" and "Susan Brownell Anthony." You could also have them pull information from the books Elizabeth Cady Stanton: Fighter for Women's Rights, The Women's Rights Movement, Martin Luther King Jr.: Walking in the Light, and The Civil Rights Movement.
Then, they can create a Venn diagram to illustrate the similarities and differences that they have found between the two women. This can be the basis for a writing assignment as well, using the Venn diagram to guide their process.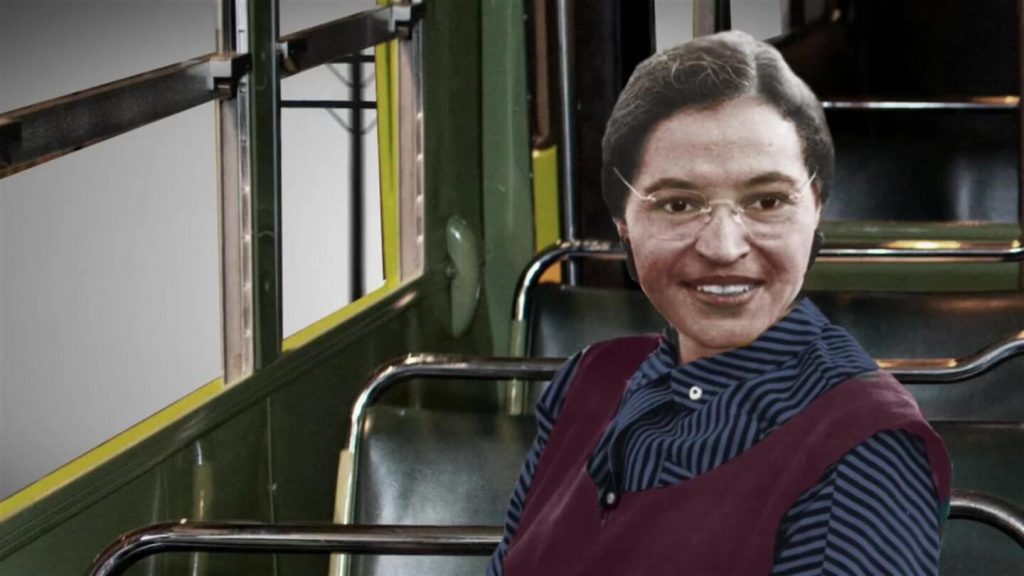 (Image credit: history.com)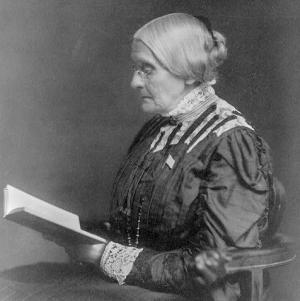 (Image credit: womenshistory.org)
2. Author a Book
Do your kids know the difference between an autobiography and a biography? An autobiography is written about a person's own life, and a biography is written about someone else. Your kids can use LightSail's Author a Book feature to become biographers.
Have your kids pick a historical woman that they'd like to research. Harriet Tubman is a great choice for a focus on abolition, slavery, a woman's expected role, the Underground Railroad, and fighting for civil rights. The book selection includes Harriet Tubman: Union Spy and Harriet Tubman: Abolitionist and American Hero. Plus, there's a Biography Center article on her, some educational videos, and an Underground Railroad Unit Study.
Once they've done their research, your middle schoolers can start writing their books! The Author a Book feature will allow them to break their biographies into chapters, add cover photos, and include their bylines. Plus, you'll have the opportunity to review their work before opting to share it within your family library or even publish it to the LightSail Universe!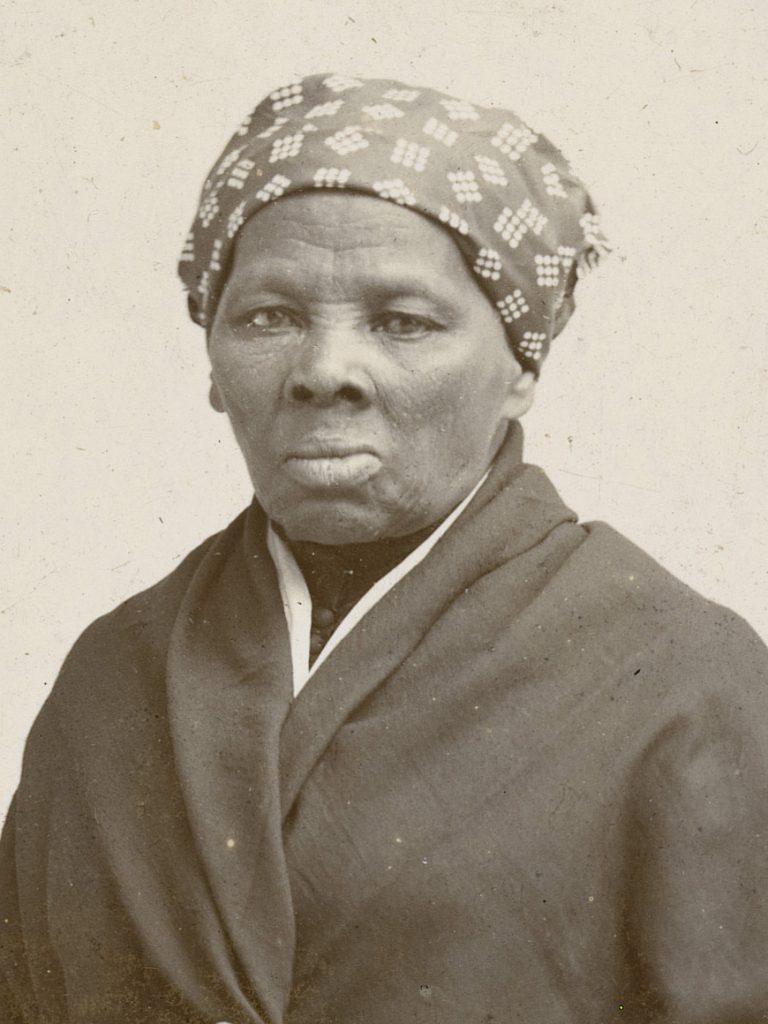 (Image credit: wikipedia.com)
3. Campaign Posters
Which women from history would your students pick to run for president? During Women's History Month, your middle schoolers can launch a pretend campaign for their top choices.
Have your students select a woman who stands out to them as a good candidate. Your kids might want to focus on a leader like Wilma Mankiller, a conservationist like Jane Goodall, or an activist like Malala Yousafzai. They can also search through the Biography Center for a woman who jumps out to them.
As they research their chosen woman, they should jot notes about her outstanding qualities and important experiences. (LightSail's My Notes feature is handy for this!)
Once they've completed their research, have them design campaign posters that highlight their candidate's strengths. They could even deliver a campaign speech on behalf of their chosen woman.
This project can be done individually, but it's also a fun one to tackle in groups, whether with siblings or co-op classmates.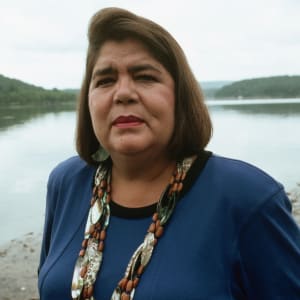 (Image credit: biography.com)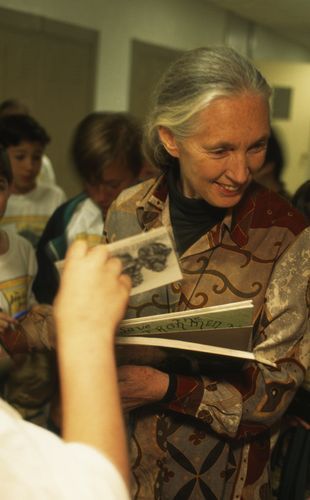 (Image credit: nationalgeographic.com)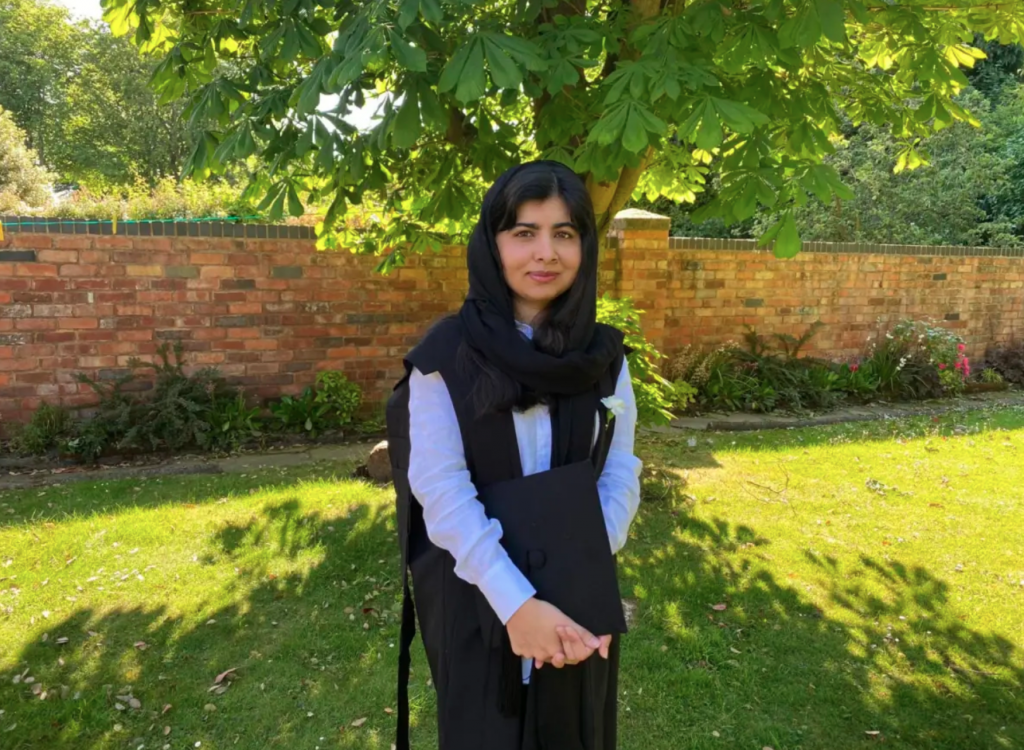 (Image credit: malala.org)

As you make plans to include women's biographies in your junior high homeschool, be sure to check out LightSail's collection of Unit Studies. The selection includes inspiring studies like "Strong Women of History" and "Women Inventors."