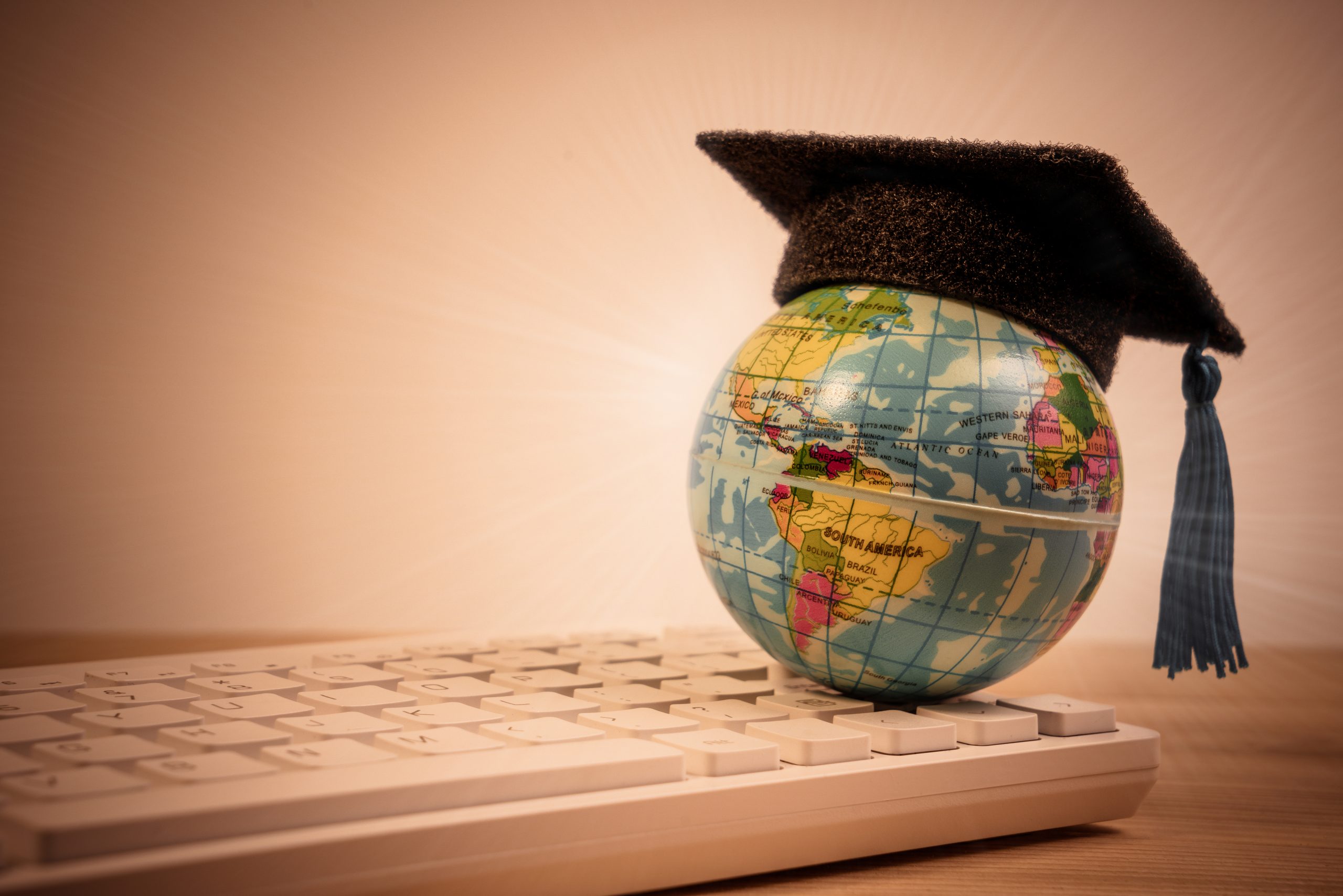 It can be a struggle at times to find books for 6th graders. For this student to thrive, there has to be a balance between high-quality and engaging material. This short list of books is a perfect addition to your 6th grade homeschool curriculum. These books are fun, entertaining, and full of great information. Your student won't even realize they're learning!
To Introduce Your 6th Grader to Classic Fiction…
You know the struggle. You want your child to start dipping their toes in classic fiction, but they prefer to drag their feet. The perfect 6th grade homeschool curriculum book in the classic category is The Adventures of Huckleberry Finn. Huck's adventures are so intriguing, and young readers will love how spunky he is. This book has just enough pre-teen angst to cause students to relate, but it encourages them to value what matters. If your student is a little wary of classic books, try reading them out loud!
To Immerse Your Child in the World of Science…
It's no secret that kids love computers. Coding, Bugs, and Fixes gives students an inside look at the world of computers. Your child will learn why codes make computers intelligent, how to fix basic computer bugs, and they'll even take a crack at creating their own computer codes. This brilliant book contains fantastic graphics and illustrations that are bound to keep any student reading.
To Show Your Child How Amazing World History Is…
Greek culture is fascinating, especially when you dive into mythology! Many books about this topic tend to be too complex or leave out essential details. The Story of the Greeks is a timeless classic that has entertained young and old readers alike for decades. This book is in story form versus a textbook. It's written by a female author who provides a unique perspective on the Gods. All in all, this is a great way to immerse your 6th grader in Greek history.
To Solidify Math Concepts…
If your student is struggling to retain math facts, you may want to try a new approach. Stickmen's Guide to Math shows students why math is important and how they can use it in their everyday life. Your students will go over basic concepts such as addition, subtraction, and cell division. This book contains fun charts and entertaining characters. Students will never look at math the same!
To Polish Your Student's Writing Skills…
Writing is an important skill every student should have. There are many aspects to writing, but Bow-Tie Pasta teaches students how to write acrostic poetry. The poems in this book are entertaining, and your child will love discovering the "secret message" in each verse. This book feels more like a fun comic book than a learning tool. Expect your home to be filled with poetry before long!
In addition to these great titles, LightSail offers other resources to help your student grow. We have an extensive library of audiobooks, games, biographies, timelines, World Book articles, and TED talks.