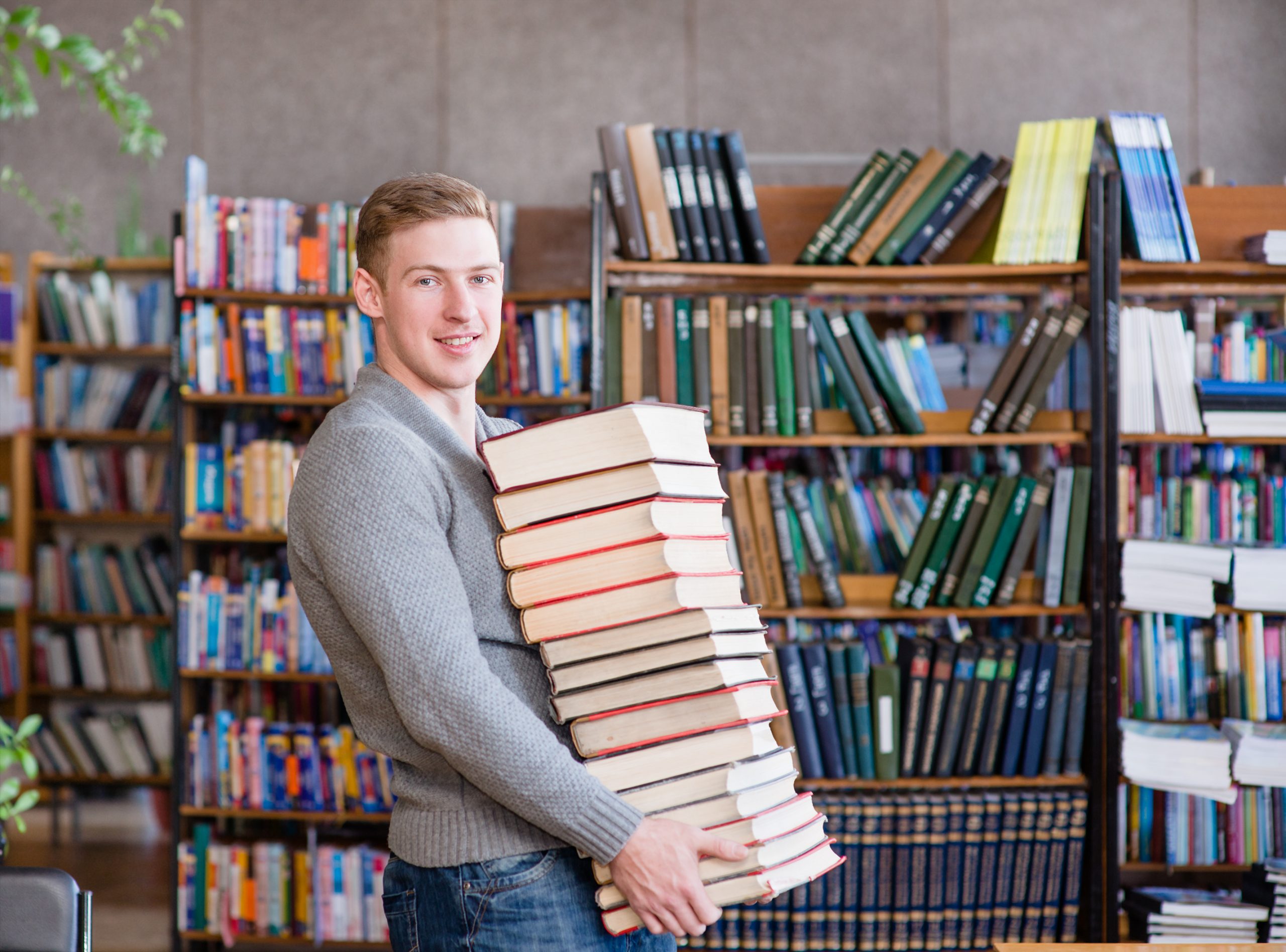 As your 9th grade student makes the transition to high school curriculum, they may hear "required reading list" and head the other way. After all, many freshman reading lists include classic literature only. While those well-respected titles are certainly appreciated, little time is left for relevant reading choices of today.
1. Facing real issues
Your young high school student is beginning to grasp hot-button social issues that make headlines. As they mature, selecting the proper reading material to help them understand the world around them is crucial.
A fantastic book to introduce a new perspective on the issues of immigration, racism, and the power to create change is the non-fiction book Where I Belong. This story chronicles the real struggles of an immigrant family and exposes the ugliness of today's racism and fight to be heard. It's a powerful book for any age, but will definitely pack a punch of enlightenment for your new high school student.
2. Considering the "what if…"
In recent years, science fiction and dystopian themed books and movies have proven popular with younger generations. These books will allow your teen to explore a "what if…" world that is nothing like their own.
What if the world was about to end
What if people knew my innermost thoughts
What if I could time travel
LightSail has just the series to captivate your teen who is interested in this "what if…" genre. The series, BZRK, features a world that controls everyone and everything. There's no shortage of conspiracy and thought-provoking concepts to keep your teen guessing in the BZRK series, offered by Lerner Publishing.
3. Finding a voice
Many elementary and middle school students are not yet fully enthused with poetry. However, providing poetry choices that give a voice to their inner teenage angst can change that perception for the teenage years.
LightSail offers a variety of ways to explore poetry:
Books
Unit studies
Audio books
TED Talks
In TED-Ed: Why should you read Sylvia Plath? (LVS0000001020) your freshman can begin to explore classical poetry that still resonates with audiences today. They will also see how poetry gives voice to serious issues, moods, and controversial events.
LightSail also offers scores of famous poetic works, including Edgar Allan Poe, Emily Dickinson, Walt Whitman, and more. There are also lighthearted versions of poetry to ease your young reader into this genre, such as A Book of Nonsense by Edward Lear. These quick-read poems will not only entertain but allow your new high school student to feel poetic rhythm.
4. Respecting classics
Admittedly, many high school curriculums would not be complete without the addition of some classical literature to show how society has changed or stayed the same. Classical literature that has stood the test of time, including titles such as The Adventures of Huckleberry Finn, can show a student how racism was shown then, compared to now. Do they see a difference? Does race matter in a true friendship? These issues and others will be open for conversation by including them in your freshman's reading materials.
LightSail has thousands of titles featuring current issues, classic interests, and faith-based content for your new high school student. Many of these books feature premade bookmarks and questions, along with authentic writing opportunities, to help your student get the most of the material.