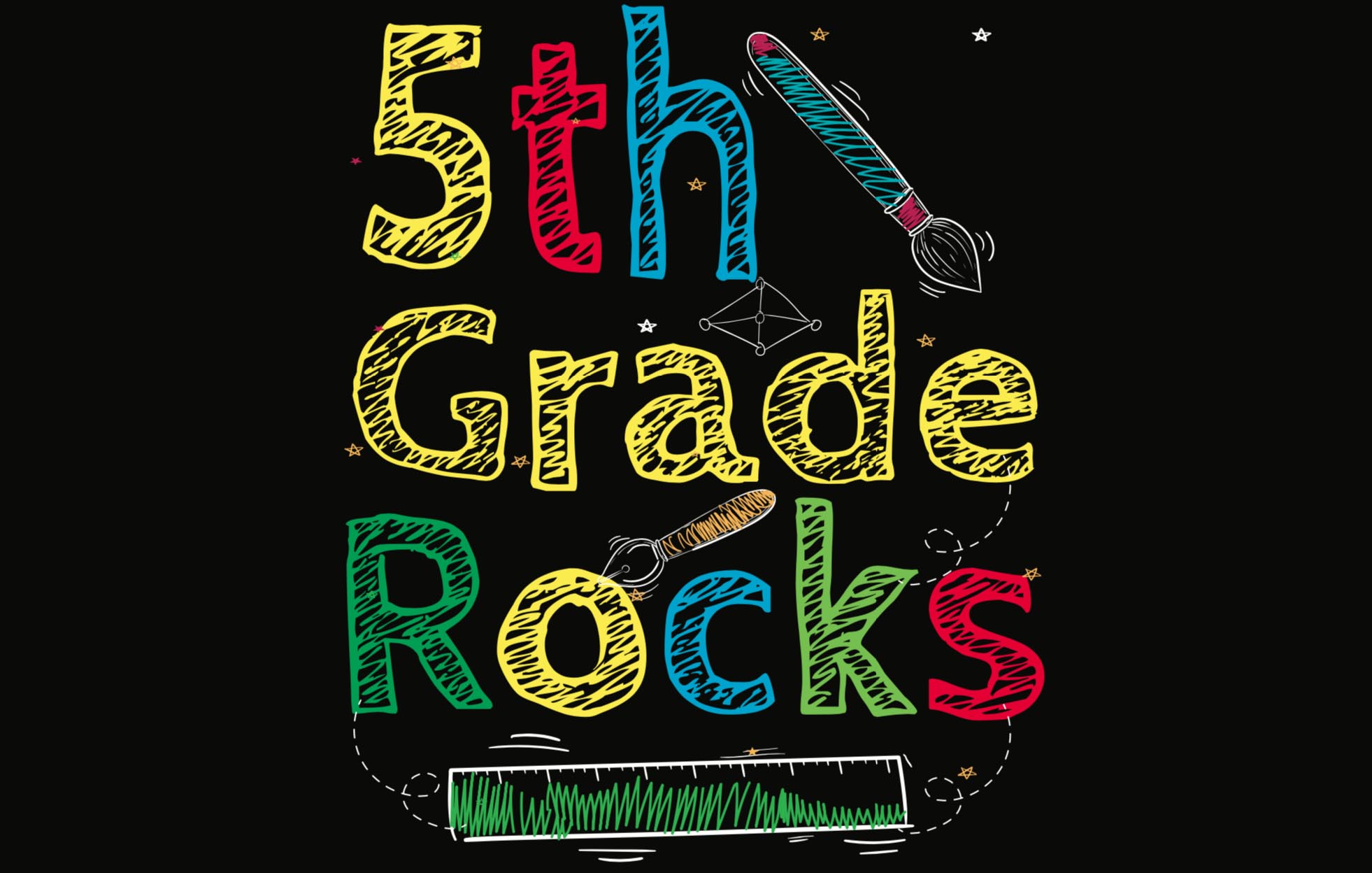 Fifth grade is usually the final year of elementary school in many households and reading material often reflects that growth. By now, your fifth grader has likely traded in picture books for chapter books. But that doesn't mean their reading material has to be boring or over their head.
Here are four reading genres that will get pages flipping and new ideas flowing for your fifth grader:
1. Explore a Classic
Sometimes kids don't know what they are missing when it comes to classic literature. Many times these stories do not feature flashy covers and graphics. However, the content is sure to be cherished if suggested to your fifth grader.
One popular selection for this age group is The Secret Garden. This story features lovable characters and a rather serious lesson in positive thinking to heal emotional and physical ailments. Children will love the elements of nature and storyline that follows young ones as they form an unbreakable friendship.
2. Imagine yourself in Realistic Fiction
Your fifth grader will enjoy picturing themselves in a modern-day story about their peers in, High Five, Mallory. The story features everything that a fifth grade student could be facing, including problems with friends and increasing responsibilities, along with learning to mature and accept change. They may want to continue to follow Mallory in this series, which is featured on LightSail.
3. Bolster perspective with a Biography
Most fifth grade students are blissfully unaware of the challenges that people face in other lands, which is understandable. Yet, a timely biography that may shed some light on current affairs is that of Malala Yousafzai: Heroic Education Activist. This book may help broaden your child's perspective on the real struggles that this young lady has faced in recent years and the inspiring bravery that she has shown in the face of danger. Without exposing too many of the atrocities that Yousafazai has faced in her life, children will gain a different perspective on privileges they may take for granted.
4. Lose reality in some Science Fiction
Fifth grade is a great time to introduce science fiction to your child. Afterall, what fifth grader doesn't want to save Earth and travel across the galaxy? They can do that while turning the pages of Alien Envoy. This book will be interesting to boys and girls as they imagine what it would be like to rub shoulders with aliens and travel through space to accomplish their mission.
Whether flipping pages of classics, growing with realisting characters, learning about real heroes, or imagining unbelievable events, your fifth grader has a wealth of reading material waiting for them on LightSail. Elementary may be ending, but reading time will continue to provide new and familiar fun in their curriculum. You won't regret letting them explore new reading genres on LightSail.