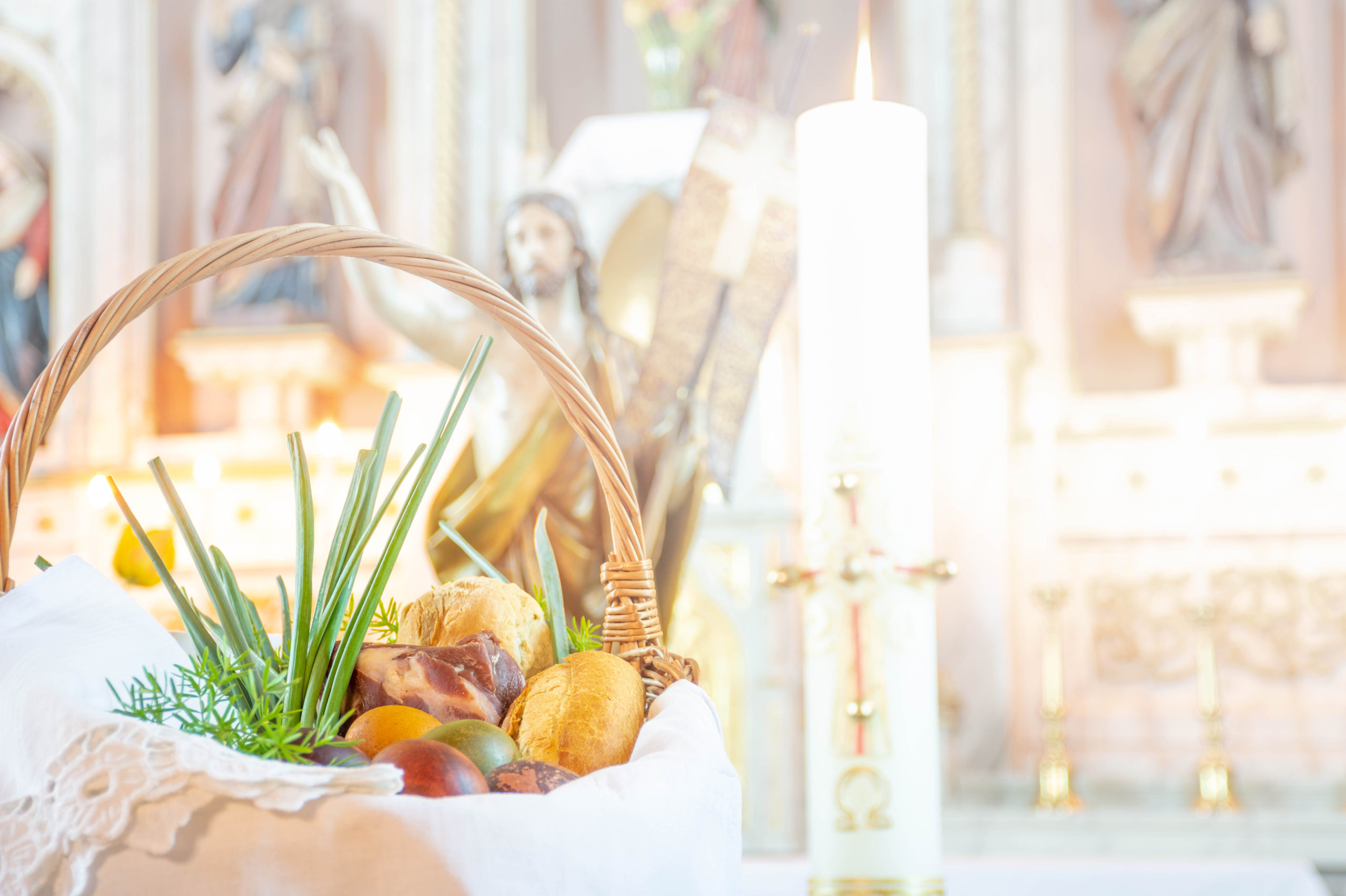 A morning basket is a wonderful way to invite beauty and goodness into your homeschool day. As Latter-day Saints, we understand the importance of studying "out of the best books" to bring an increase of the Spirit into our home and homeschool.
These book suggestions from LightSail make the perfect addition to your Latter-day Saint Morning Basket.
Perfect Books for a Latter-Day Saint Morning Basket
This version of Book of Mormon stories was adapted for young Primary children. Kids will become familiar with stories from the Book of Mormon and learn to love them and the lessons they teach.
2. Hymns, Songs, and Fables for Young People
Hymns, Songs, and Fables for Young People by Eliza Lee Cabot Follen is filled with beautiful poems about God, faith, and prayer that would be perfect simply to read, or memorize and recite.
3. Famous Artists: Claude Monet
Learn about the life of Claude Monet as you study his paintings. Print out a few photos of his paintings for children to look at throughout the week.
4. Joseph Haydn; Servant and Master
Listen to an audiobook on the life of Austrian composer Joseph Haydn and learn about how his optimism shaped his progress.
With fun and often humorous tales, the morals in Aesop's fables are classic for helping children learn desirable virtues.
6. The Five Little Peppers and How They Grew
This is a delightful read-aloud about the Pepper family. Despite being quite poor even with Mamsie working hard, the children maintain a happy disposition. A beautiful story with strong sibling relationships and some poignant reminders of making the best of our circumstances and choosing happiness and joy.
Morning Baskets for Your Homeschool
While morning baskets are a favorite among Charlotte Mason homeschoolers, any family looking to strengthen their bond or start their homeschool day together can benefit from them. This Latter-day Saint themed morning basket brings the teachings of the gospel along with books that inspire and teach gospel principles. Not a Latter-day Saint? Switch out the Book of Mormon Stories for your favorite children's Bible storybook, such as the Green Bible Stories for Children.
A morning basket is sure to be a blessing to your homeschool day.