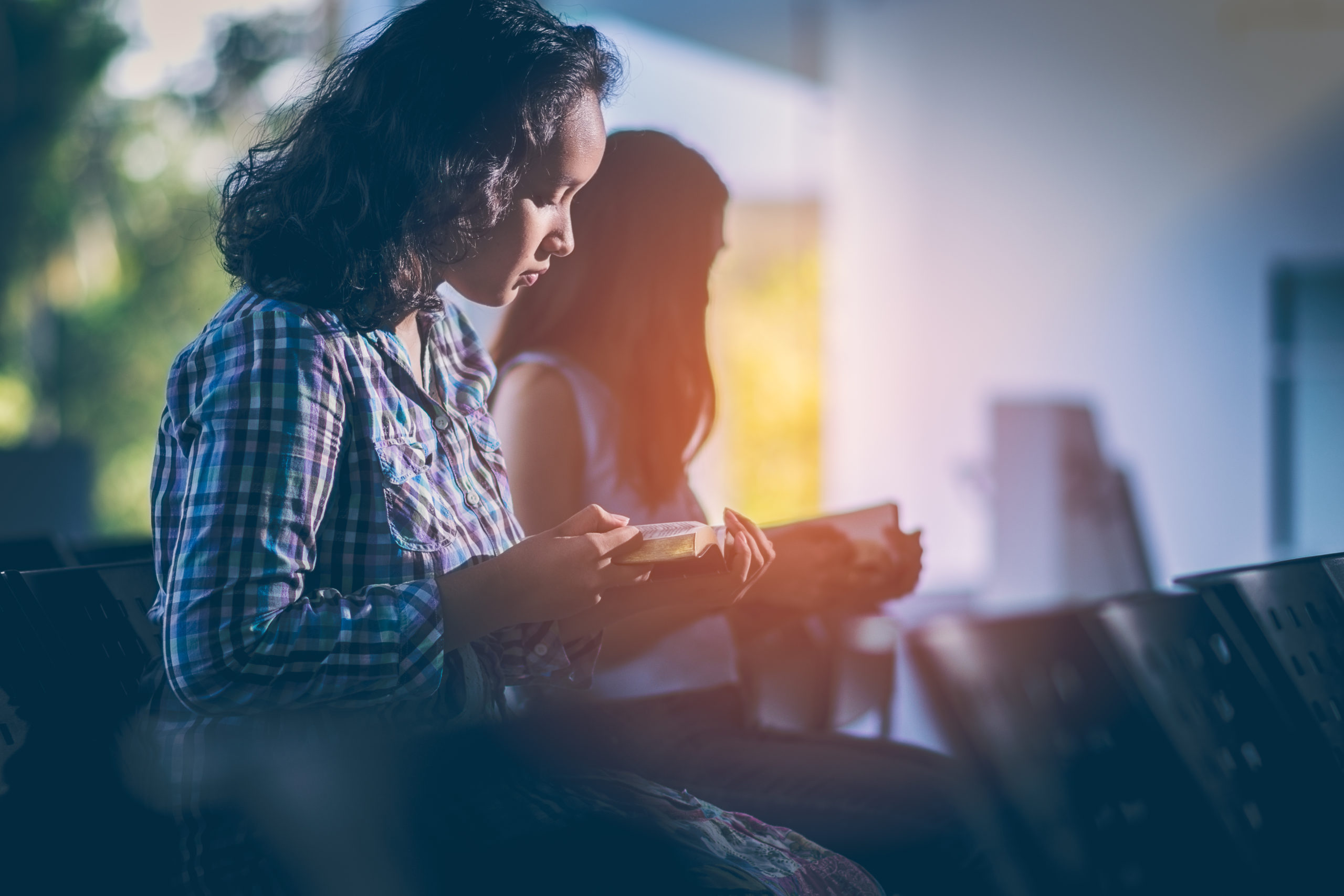 We have been encouraged to "seek ye out of the best books." When it comes to reading fiction it can be hard to find novels for our Latter-day Saint teens that uphold our high moral standards.
It is discouraging for teens to get halfway through a book (or worse, series!) and learn they can no longer finish reading because content strays from Church standards.
Quitting reading when you are invested in the story and looking forward to the outcome is hard!
Finding good books for our Latter-day Saint teens can be a struggle as well. Especially if you have a voracious reader, always ready for a new book to read.
But it doesn't have to be difficult.
Find the Perfect (Clean) Novel for Your Latter-Day Saint Teen
Have you ever wished there was a rating system for books similar to movies to help you and your teen choose "out of the best books?" The ChildSafe Content Controls found on LightSail are what you've been wishing for.
LightSail's ChildSafe Content Controls allow you to set filters that closely align with the standards found in "For the Strength of Youth".
You can completely block books that contain sexual content, harsh language, and use of drugs and alcohol.
You can screen books where main characters display disobedient or destructive behaviors, requiring your teen to seek permission for the book from you first.
For teens who dislike violence, you can set filters to eliminate the books from view.
And for teens who may be triggered by mentions of abuse, death, suicide, or self-harm, there are filters to block or reduce exposure to these as well.
The eight levels of parental controls allows you to customize the content to meet the values held by Latter-day Saint teens.
Let Your Latter-day Saint Teen Choose Books with Confidence
Setting the appropriate filters in LightSail's ChildSafe Content Controls will allow your teen to read books with the assurity and confidence it will not deviate from their high moral standards.
As a parent, you can rest safely knowing they will not come across unsavory content unawares. With over 10,000 books from top publishers, Latter-day Saint teens will enjoy filling their virtual bookshelf with quality content that meets their standards.