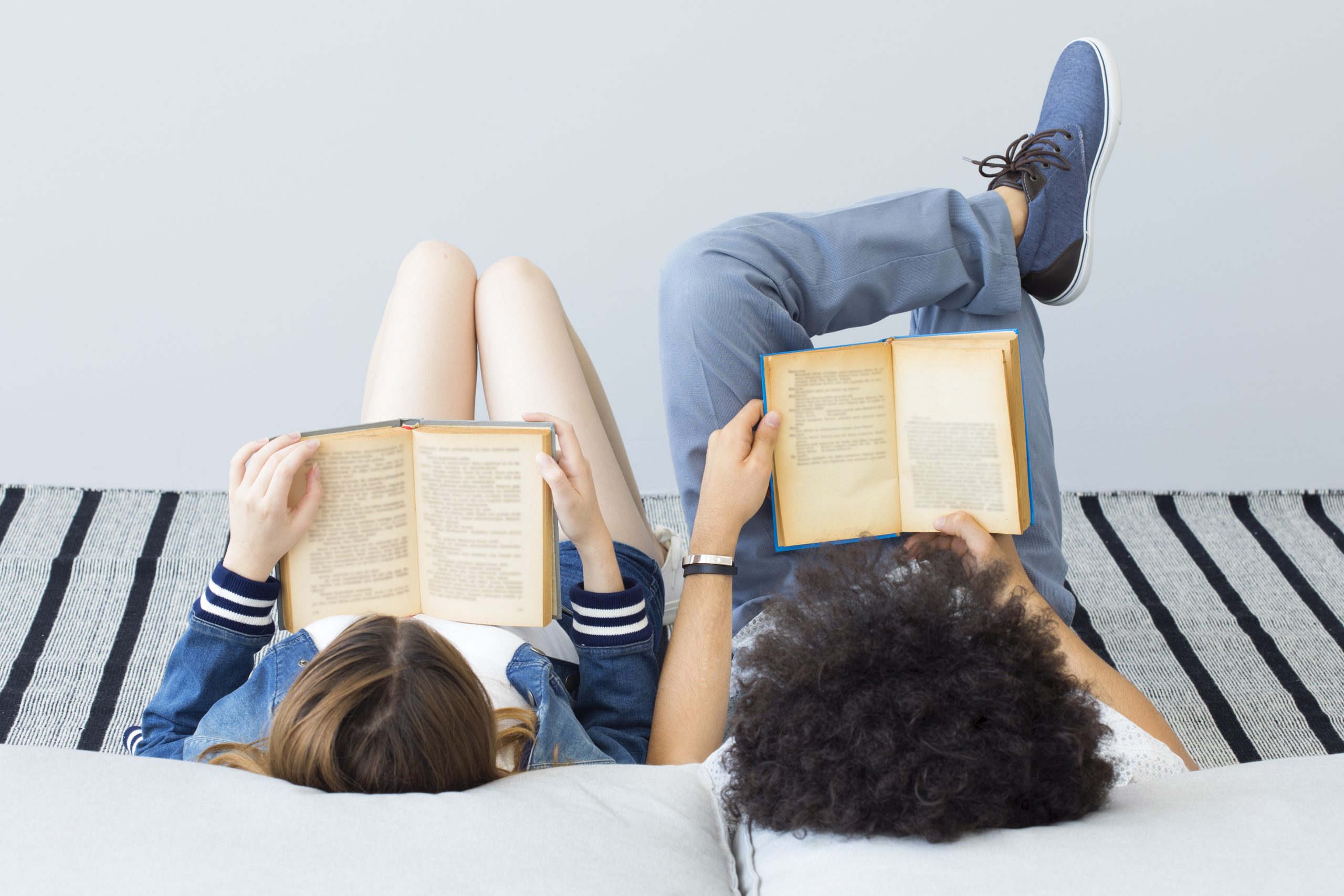 Eleventh grade is a year when students begin thinking seriously about their post-high school goals and plans, in addition to their regular studies. Students may take college entrance exams, visit universities, and polish their writing skills for upcoming essay applications. Meanwhile, their 11th-grade coursework may focus on American history and literature. Check out these four book suggestions as excellent additions to a United States history and American literature curriculum.
Students can benefit from engaging with primary sources rather than just reading about what the founding fathers had in mind when they established our country. America's Founding Documents contains unabridged versions of the Declaration of Independence, the Articles of Confederation, the United States Constitution, the Federalist Papers, and the Bill of Rights.
John F. Kennedy began his presidency during the turbulence of the Cold War with the Soviet Union. Additionally, the U.S. was facing racial tensions and unemployment at home. This book covers topics from the Kennedy era, including the Vietnam War, the Cuban missile crisis, the Space Race, economic hardships in the U.S., civil rights, and Kennedy's assassination, providing an excellent window on American history in the 1960s.
When our country is fighting against social injustice, our children can learn from influential leaders of the past. This book focuses on three men who were passionate in their desire for human rights and social equality: Martin Luther King, Jr., Mohandas Gandhi, and Nelson Mandela. The lives and legacies of these men are marked by perseverance, willingness to forgive, and the desire to effect change through peaceful means.
The Great Gatsby, considered to be the Great American Novel, is set in the postwar jazz age of American history. This novel, unlike some classics, is written in language that today's 11th graders can easily understand and engage with. While readers are immersed in the culture of the American 1920s, they are also introduced to literary elements such as color symbolism, motifs, irony, themes, and imagery.
The vast library contained in the LightSail for Homeschoolers platform includes a wide variety of materials appropriate for your college-bound 11th grader. While these four books are must-haves for an 11th grade American history and literature program, check out LightSail's complete library for other excellent choices to add to your curriculum.