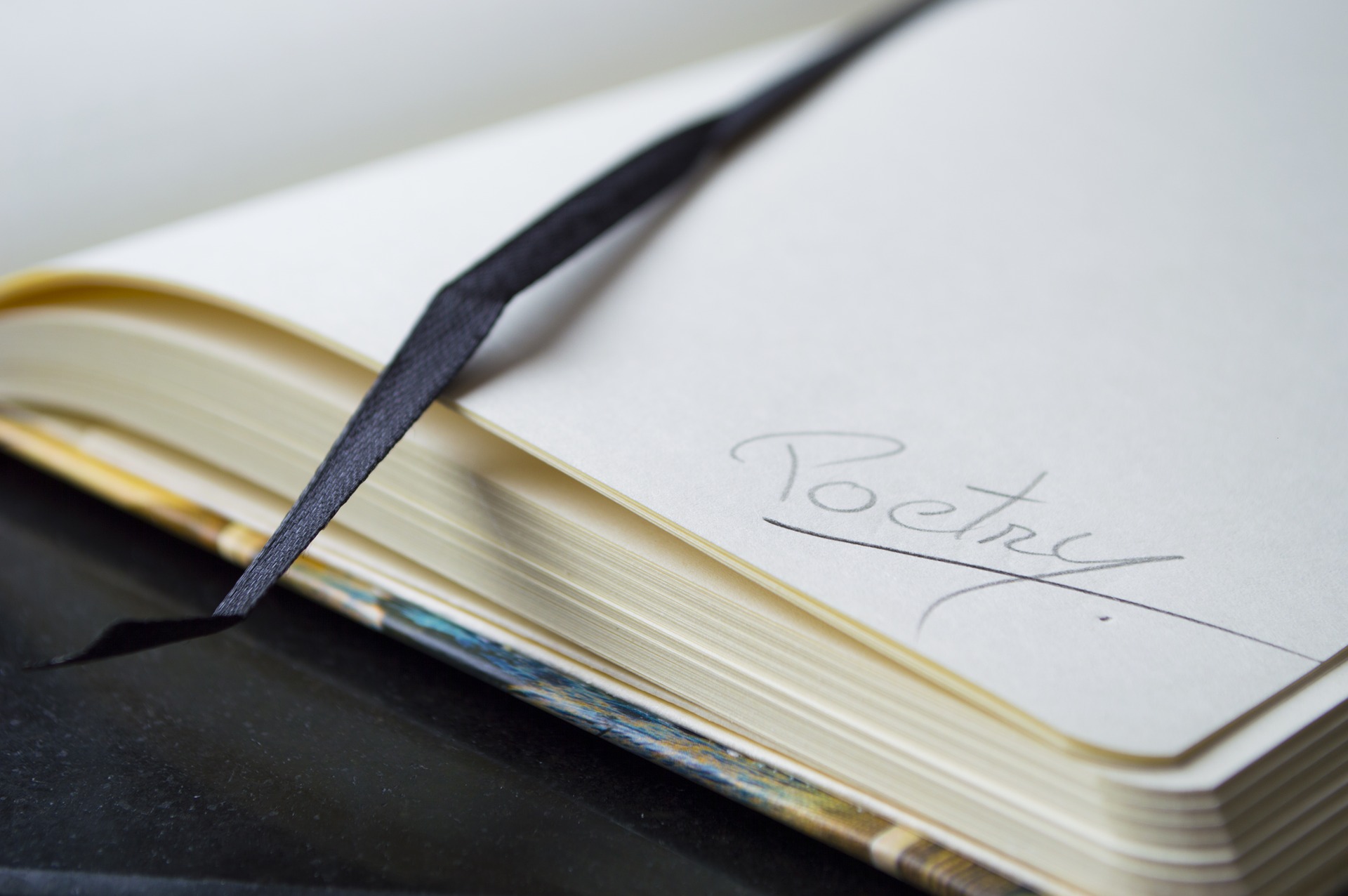 Poetry is an integral part of a child's education. When a child studies poetry, it allows them to see animals, emotions, nature, and people through the lens of imagery. The world looks completely different through the eyes of a poet! Good poetry can make young readers feel emotions they've never felt, inspire them to make changes, and open their minds to beauty. You could choose many types of poetry for your child, but classic poems stand the test of time. Here are a few famous classic poems.
1. A Book of Nonsense by Edward Lear
This book of poetry was originally published in 1846, yet it's easy for elementary students to comprehend. A Book of Nonsense is full of funny poems about dogs, cows, bees, and the beloved "Old Man" character who is always in a sticky situation. Young readers will appreciate the hilarious drawings that accompany each poem. Something unique about this book is that it does include some words that are considered archaic, such as "sarpint." Learning the meaning of these words is a great way to incorporate vocabulary into your read-aloud time.
2. The Road Not Taken by Robert Frost
Robert Frost is a poet every middle schooler should know. This lyrical genius won four Pulitizer prizes over his lifetime. "The Road Not Taken" is one of Frost's most famous poems, often praised for its imagery and ability to make readers reflect. This poem is usually read during important milestones in a person's life, like accepting a job or graduating high school. A fun fact to share with young readers is that this poem was written as a joke for Frost's friend, who could never decide which trail to hike. "The Road Not Taken" is sure to inspire conversation among readers and get them thinking.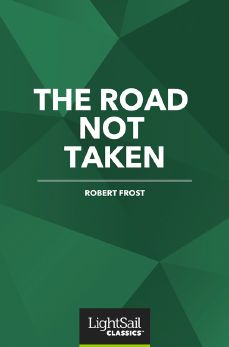 3. A Book of Sonnets by William Shakespeare, et. al.
A Book of Sonnets is the perfect collection for any high-schooler. It includes a fantastic selection of history's best sonnets, including poems from Shakespeare, Robert Frost, Elizabeth Barrett Browning, and Philip Sidney. This book is ideal for students to use in their narration, as each piece is full of passion and written like a song. A Book of Sonnets will grab the attention of any high-schooler as they can surely find a poem to relate to their current season in life.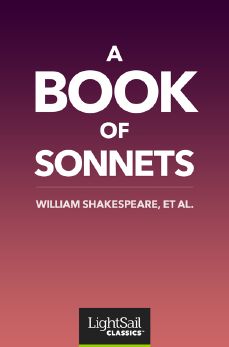 Through LightSail's extensive library, your students can study the works of Shakespeare, Emily Dickinson, Walt Whitman, and more! Each book has the option of being read aloud, so readers can listen while they go about their day. Whether you're homeschooling a preschooler or a senior, LightSail has a beautiful selection of classic poetry to include in your studies.