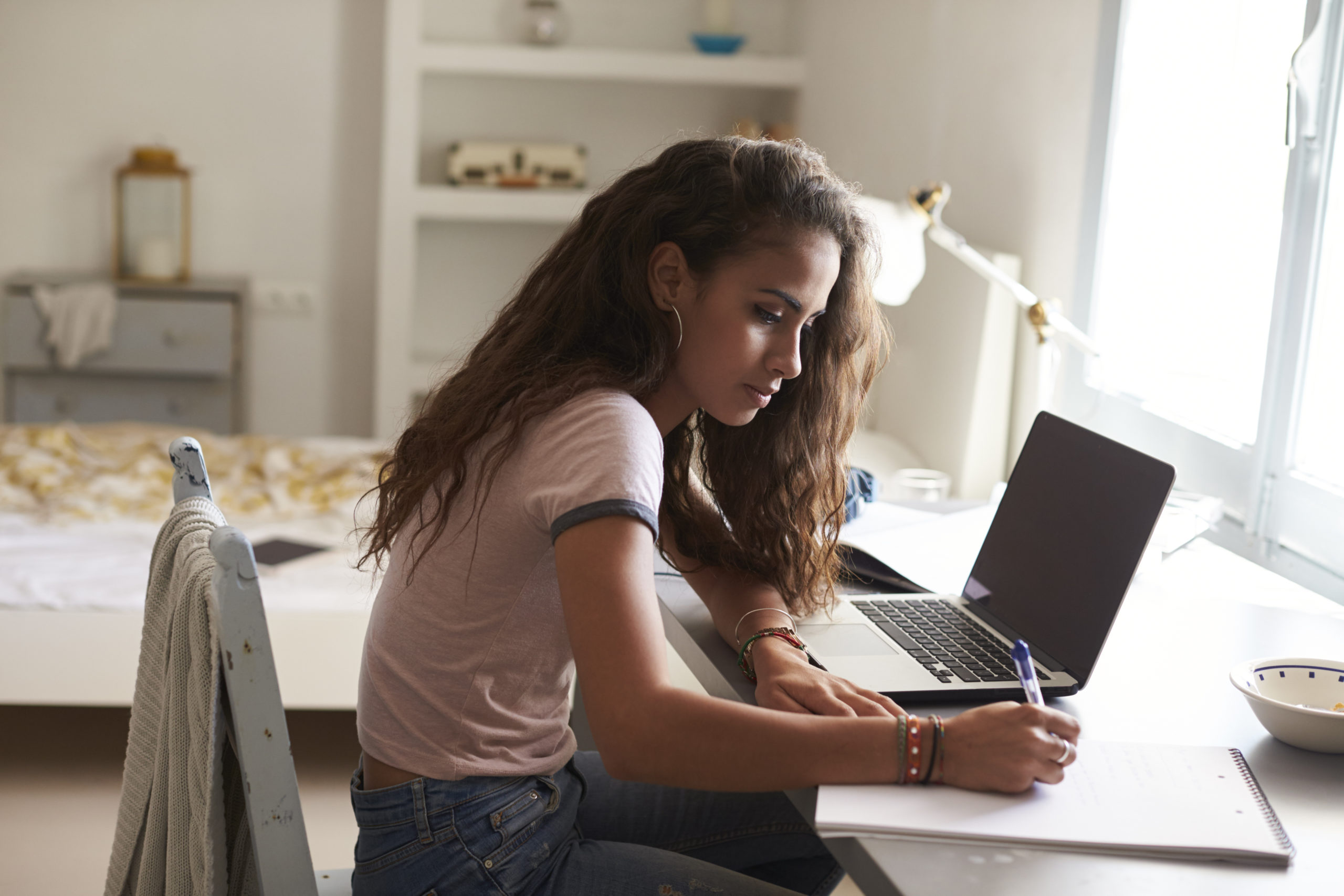 Tech loving kids, with an eye for creativity and design can find their niche in computer coding. Whether it's coding websites, games, or apps, many kids start coding as part of their homeschooling curriculum. And parents – whether techy or not – can support this interest by finding great books to pique curiosity in computer coding. Here are some great books to get your kids excited to create in code!
If your kids are gamers, they have likely dabbled with Minecraft. The game provides a wonderful outlet for creativity and introduces coding concepts in a unique and practical way. This book uses screenshots and explains some basic coding that will help navigate the game in survival mode. If your child is just starting in coding, this is a great way to see how computer coding can be useful while having fun at the same time.
Another must-read book for young coders is Coding with Python. This easy-to-follow book will give kids a good start in learning a very relevant coding language that is used to build websites and software, among many other uses. With this helpful guide, kids will be able to make several creative coding projects and try their hand at some challenges to test their skills.
A great book that will give kids an overall view of coding is Learn to Program. This book will explain the very basics of what computer programs can do and how computers follow these instructions that we create. The book also gives an overview of different coding languages and the rules that go along with them. Kids will also have an opportunity to use a provided link to try out their new coding skills.
Great books on coding and other STEM related topics are available with every subscription to LightSail. These three books are just a small sample of what is available. There are many more books that provide additional information on specific coding languages, skill-building exercises, and real-world applications. Top books from Lerner Publishing can be found on LightSail and easily incorporated in your homeschool curriculum no matter what age group you are instructing.