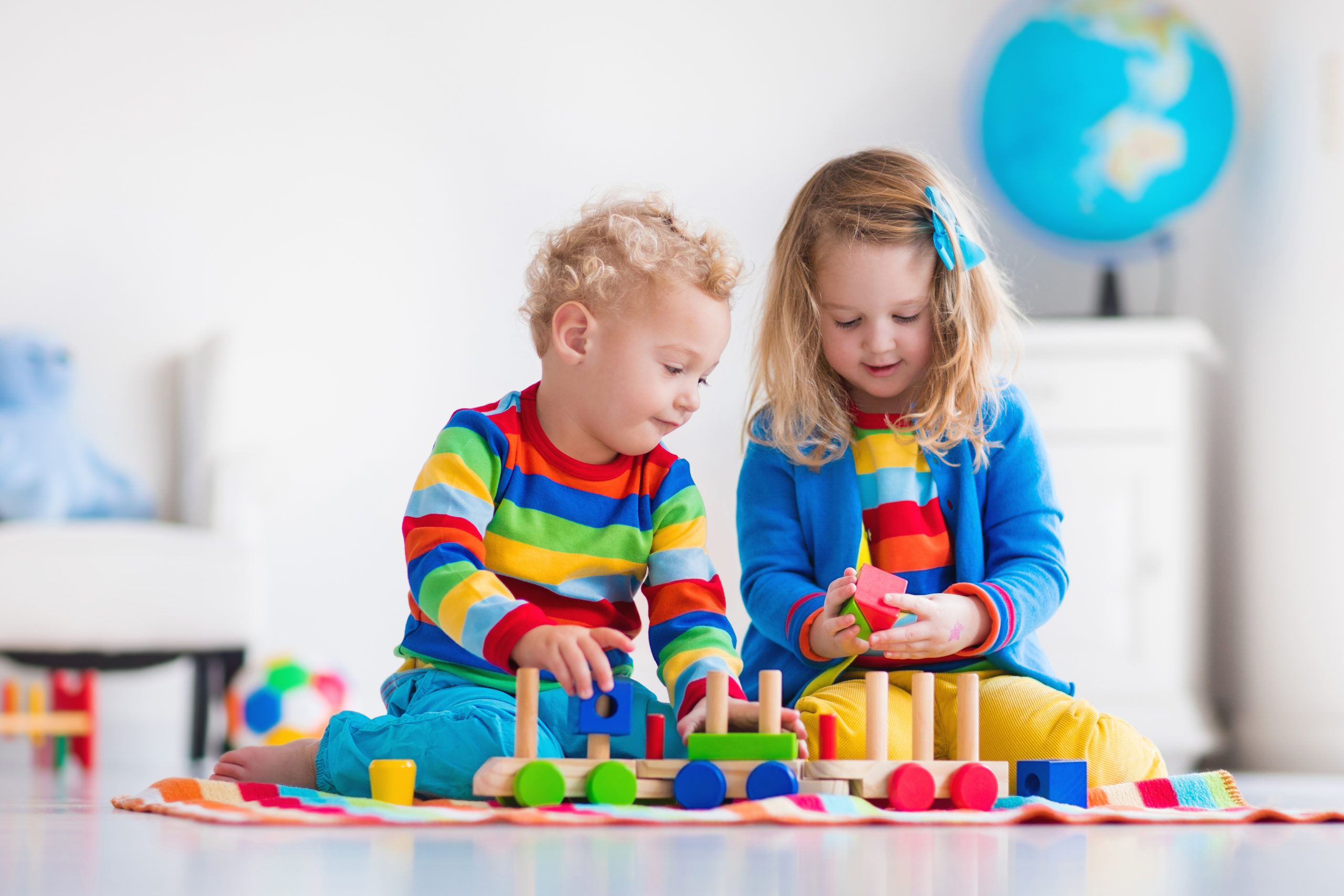 A child's preschool year of learning basic concepts lays a strong foundation for the rest of a student's life. Aside from helping a child learn their colors, preschool can get them in the routine of sitting for schoolwork each day, even if it's in short spurts. Many parents prefer to create their own Christian preschool curriculum because it's cost-effective, and they can customize what their child learns. Here are some tips to help you do the same!
1. Determine a Course of Study
Preschoolers can learn great things, and it's up to you to decide just what those things are. Most parents prefer to stick to the basics and keep learning fun. Here are a few things you can include in your Christian preschool curriculum for kids:
Counting to five
Reciting ABC's
How to clean up toys after playing
How to trace their name
Names of shapes
Names of colors
Names of body parts
How to recognize their name
How to cut with safety scissors
How to follow basic instructions
Their address and phone number
How to hold a crayon or pencil
Basic Bible stories
Simple hymns
Short prayers
2. Gather Materials
Once you've identified your goals for the year, you'll need some materials to make them a reality. Little ones love having school supplies of their own. I recommend giving them a small container so they can learn responsibility for their things. At this age, students don't need a lot to feel creative. A simple box of crayons, markers, an eraser, pencils, watercolors, and construction paper are sufficient.
Pro tip: Purchase washable varieties whenever possible.
Little ones learn best when kept busy, so you may want to build a box of activities to keep their hands moving. Here are some tried and true favorites:
Simple board games, matching games, and memory cards
Puzzles
Legos
Play-Doh
Etch-A Sketch
Lacing cards
Dress-up clothes
3. Build a Library
One of the most important things you can do for your preschooler is read to them. Through the art of stories, little ones learn character traits, rhymes that solidify basic facts, how to listen, and their imagination builds. As parents, we only want the best for our children, including the books they digest! Searching through piles of books with a busy tot can be a challenge. It's helpful to have all your materials in one place.
LightSail has an option called the "World Book for Early Learners" subscription that contains narrated and highlighted stories to introduce students to words. These books are top-notch and have been vetted by education professionals from across the board. Aside from amazing stories, LightSail's platform also contains educational videos, games, and printables to enrich your child's learning experience. Plus, we have a wide variety of faith-based materials to help your child grow in their relationship with God.
Navigating the early years of homeschool can be nerve-wracking, and we all need support along the way! Don't be afraid to reach out to seasoned homeschool parents, and, as always, LightSail is here to make your homeschooling experience easy and fun.