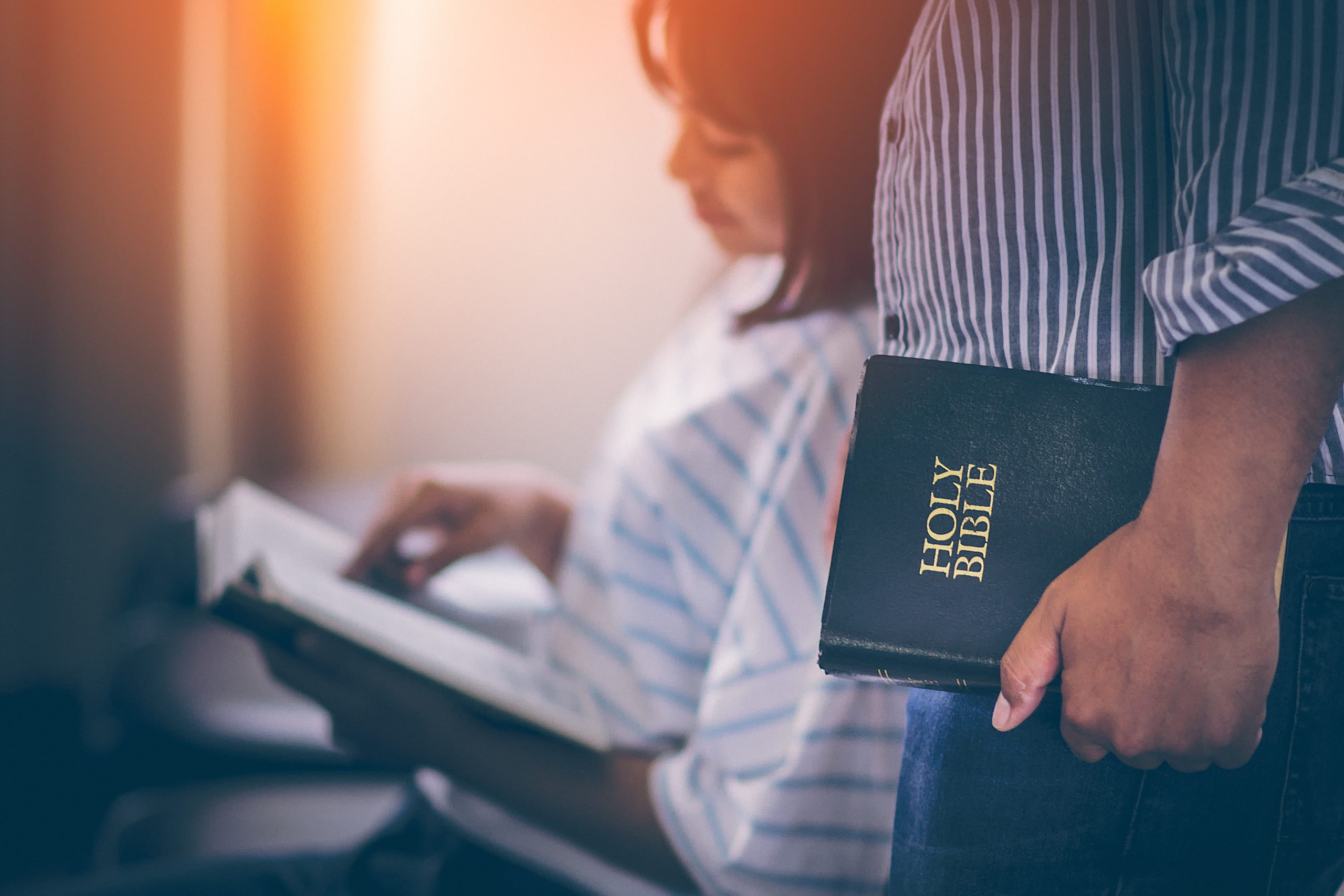 Secular or religious?
When it comes to choosing a homeschool language arts program, this may be one of the questions you ask yourself. One benefit of homeschooling is the ability to tailor the curriculum to the needs of your own family. This includes choosing a language arts program that is religiously inclusive or faith neutral.
LightSail's Language Arts Program
LightSail's Language Arts Program is the perfect option for both secular and religious homeschoolers because of the versatility in customizing its features.
With a click of a button, parents can choose to allow or hide religious content. A parent interested in sharing faith-based content with their family can then select which faith-based content to allow.
An Inclusive Homeschool Language Arts Program
LightSail's religious inclusivity sets it apart from other faith-based language arts programs with religious content available for several different faiths. All religious content is available to you and your family.
Does your family celebrate both Christmas and Hanukkah? You can select Christian and Jewish faiths to allow content for both.
Are you a Latter-day Saint or Catholic who would like to include more faith-specific content in your homeschool language arts program? Consider creating a unit study specific to your faith with LightSail's faith-based content.
Customize Your Homeschool Language Arts Program with Faith-Based Content
With the Memory Work and Bookmark features, parents can select or create faith-based assignments and activities specific to their family's religious beliefs. No more having to tweak a religious lesson to align with your family's faith.
For example, members of the Church of Jesus Christ of Latter-day Saints can assign the Twelve Articles of Faith as part of their child's memory work and copywork or find gospel mastery scriptures in the King James Version of the Bible or Book of Mormon, both of which are available in LightSail's online library.
There's no reason your religion and language arts studies shouldn't intersect. Including your faith in your homeschool language arts curriculum is simple with LightSail.