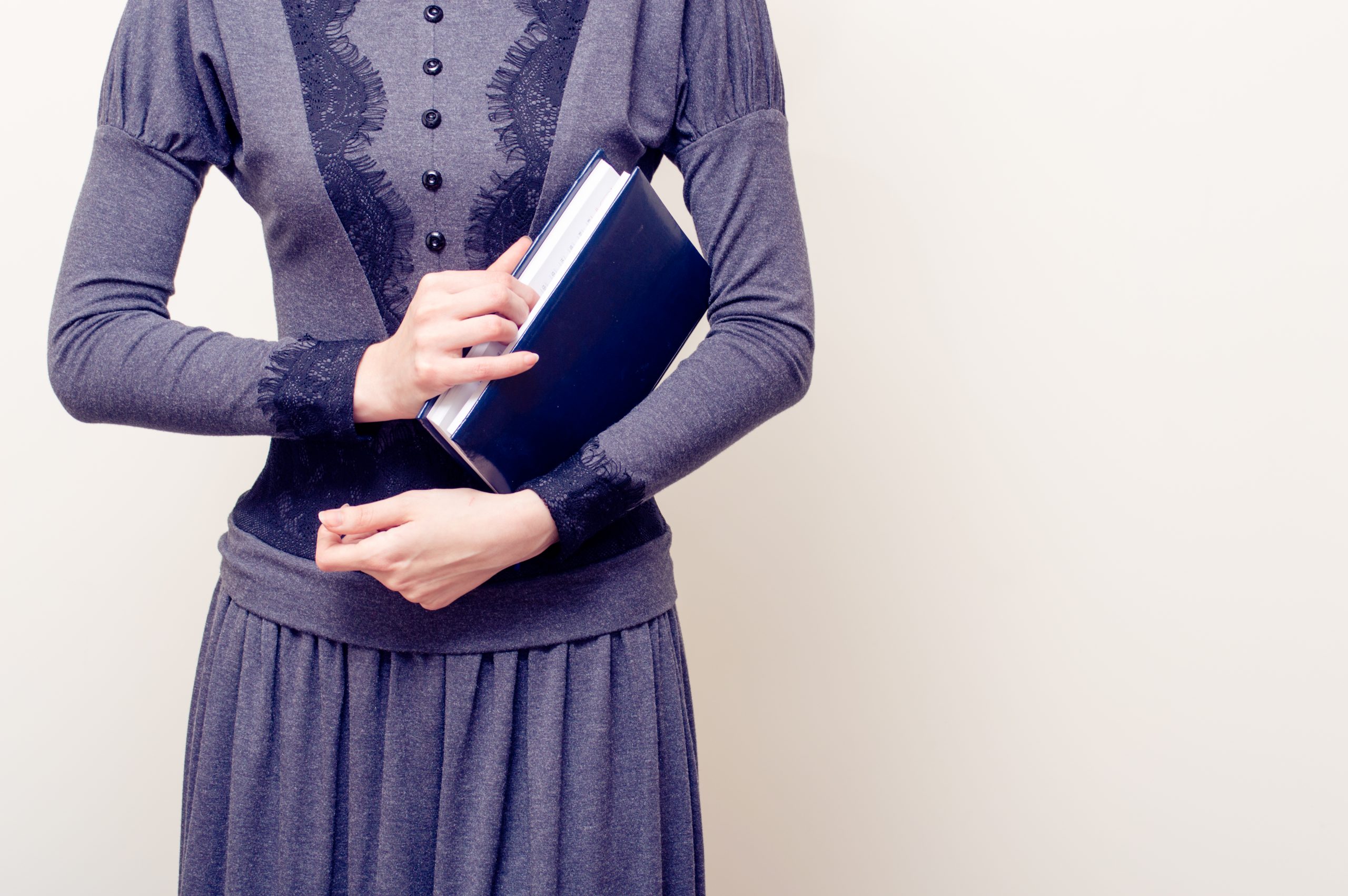 If you are a member of the Church of Jesus Christ of Latter-day Saints, then you know how difficult it can be to choose a curriculum that's right for you. There are plenty of options for secular and more traditional homeschoolers, but what about a homeschool curriculum for Latter-day Saints?
Many families choose to homeschool their children so that they can keep their religious beliefs at the forefront of their childrens' education. For Latter-day Saint families, this is especially important. So what are some things to keep in mind when searching for a homeschool curriculum that you will feel comfortable bringing into your home?
1. Top Things for Latter-day Saint Families to Look for When Choosing a Homeschool Curriculum
There are a few key things to keep an eye out for when researching a new curriculum.
A curriculum's worldview – Many curriculums will advertise their worldview, meaning the religious point of view their lessons will be coming from. A secular worldview will discuss topics such as evolution and the Big Bang, for example. A Christian worldview tends to take the viewpoint of non-denominational Christians or general Christianity. Neutral worldviews tend to leave hot topics (including anything religious) out of the lessons altogether or treat all religions with equal deference.

As a Latter-day Saint, one thing to keep in mind is that just because a curriculum says it has a Christian worldview does not mean it will be appropriate for your children. Many typical Christian beliefs tend to differ from those of Latter-day Saints. And many so-called Christian curriculums take an anti-Mormon point of view to which you would not want to expose your children.

Religious views of that curriculum's creator – As a homeschooling member of the Church of Jesus Christ of Latter-day Saints, I personally like to research a particular curriculum's creator before I take the plunge and make a purchase. Many Christian creators are wonderful people who honestly don't care what religion their buyers are. And that's great! They just want to serve and bless as many people as possible.

Unfortunately, many people are so anti-Mormon that they will go out of their way to block and make things difficult for members of the Church of Jesus Christ of Latter-day Saints. You don't want this kind of background creeping into your child's education so make sure you have done your research before making any purchases.

The level of religion in the lessons – Some curriculums include religion in every single lesson. Others only touch on religious viewpoints here and there. Still others allow the parents to pick and choose the amount of religious discussions that are included in a day's or a week's lessons. The level of religious discussions you want to include in your child's lessons is really up to you, but it is important to do your research and make sure the curriculum you are buying meets your family's specific needs.
2. Why LightSail is the Perfect Homeschool Curriculum for Latter-day Saint Families
If you are looking for a language arts curriculum for Latter-day Saint homeschoolers, LightSail is going to be a fantastic option! With LightSail, the level of religious discussions is left completely up to the parents. You can choose to include scriptures or religious topics in every single lesson, you can choose to include a few here and there, or you can block religious content altogether.
The creator of LightSail is very religiously inclusive and he is open and welcoming to all religions. LightSail's language arts program has special sections for Hindus, Jews, Latter-day Saints, and Christianity in general. Of course, as I stated, you can opt for a purely secular LightSail option and leave religion out of the equation if that's what you prefer. The choice is yours and the creators of LightSail have worked very hard to ensure every family has the flexibility to include their own unique beliefs in their homeschools.
LightSail has even gone out of their way to hire homeschooling professionals in the Latter-day Saint community to make sure that there are plenty of Unit Studies, Bookmarks, and other content that are specific to the Latter-day Saint community. If you are looking for a language arts curriculum that is perfect for members of the Church of Jesus Christ of Latter-day Saints, you really can't go wrong with LightSail.