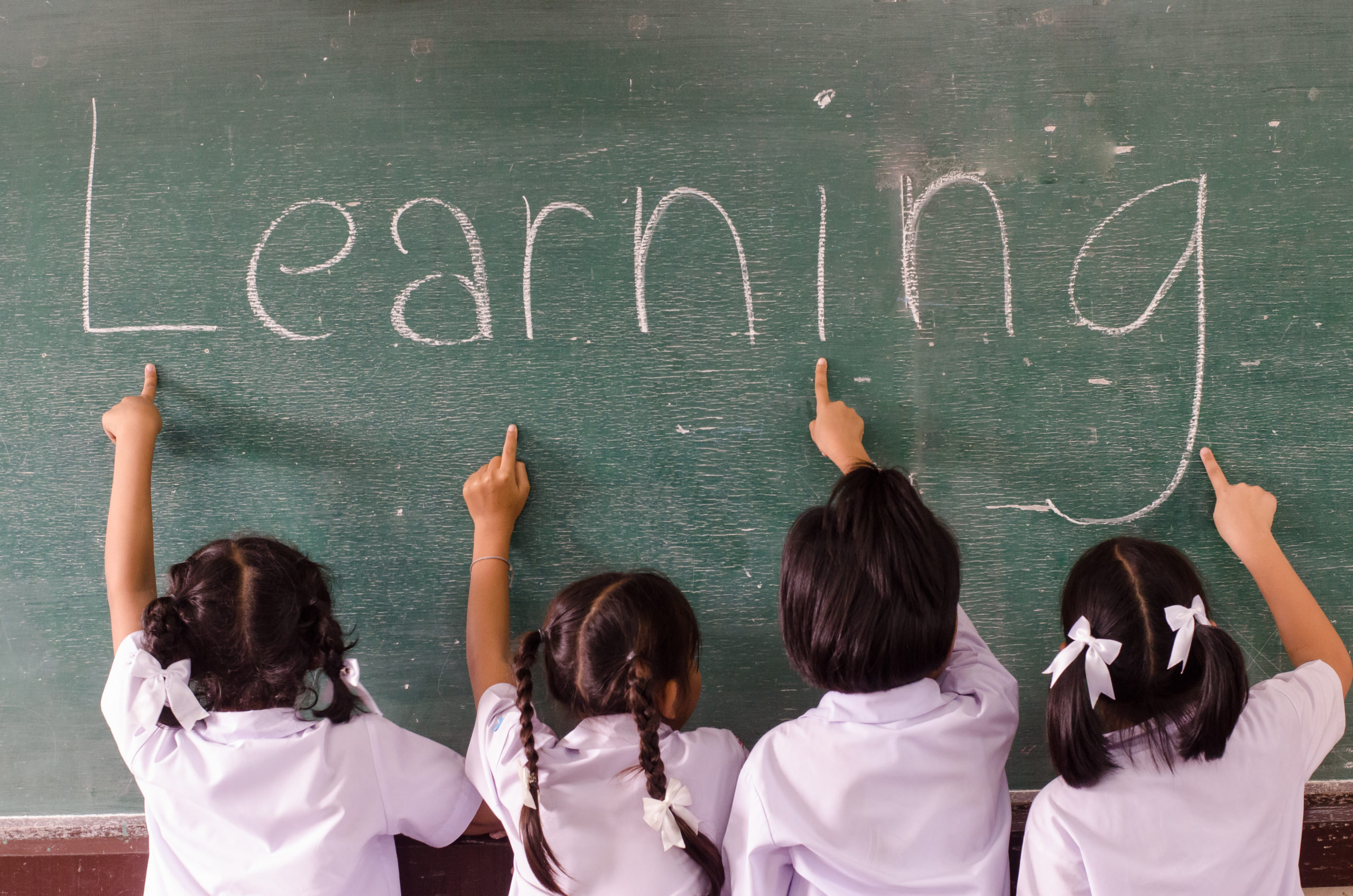 Sight words are some of the first words that emergent readers begin to grasp, although they don't always come easily at first. Regular practice is the key to making sight words less tricky and more fun. Here are a few ways you can help your early reader master them.
1. Flash cards
It's not a new idea, but flashcards can be an effective strategy. A regimented drill session is not required. You can offer just a few flashcards and then periodically revisit them throughout the day. Whether in the car or on the fridge, keeping a few flashcards around never really hurt anyone!
Flashcard tips:
Use homemade cards to save money
Illustrate your cards to make them memorable
Don't introduce too many at once
Play a game and reward good efforts
2. Book selection
After exposing a child to some common sight words, ideally you will select a book that features the word. Most early reader books will feature a variety of sight words for kindergarten, first, and second grades, which makes this step easy. After reading the selection and pointing out the word, try asking your child to create a different sentence using that word.
Practice the word:
Have your child point to the sight word
Write or trace the sight word
Use the sight word in a sentence
Draw the sight word if possible
3. Look for the word
While reading together, tell your child to try to find a particular sight word. As you read, use your finger or mouse cursor to glide across each word. Pause when you reach the sight word if your child has not already recognized it. You may want to write the word down on a sticky note for their reference as you read.
Keep in mind that short, rather predictable texts can build confidence in emergent readers. Young readers enjoy predicting and navigating the reading by using pictures and repetitive sight words.
4. Online practice
There are many online resources where emergent readers can practice sight words. LightSail for Homeschoolers offers audio e-books with highlighting, or tracking, of words as they are read. And with a World Book Kids or Early Learning add-on, there are multiple games for tracing letters and alphabet learning games to help emergent readers practice memorizing letters and sounds.
Keep in mind that sight words do not always make sense when a child begins sounding out words. Work through the process slowly and in small incriments. This learning challenge doesn't have to be frustrating for you or your child. You can use these resources to provide the repetition and support they need to grasp sight words in a fun, engaging way.