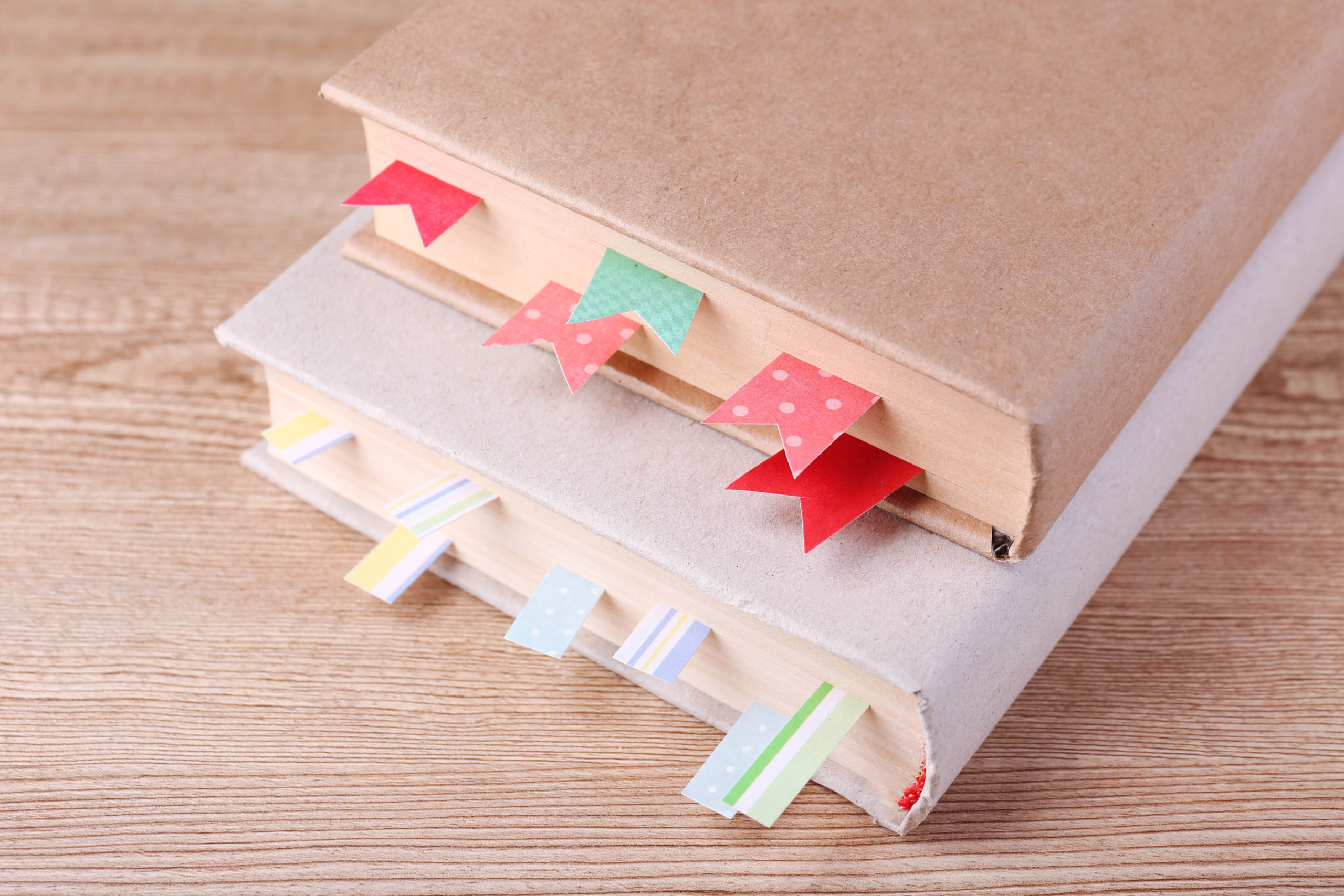 LightSail is full of amazing features to make homeschooling your children fun and easy. Every homeschool parent needs support, and we aim to take some of the load off your shoulders! We do this through curated unit studies, a library of top-notch resources, and one of our most unique features, Bookmarks. This feature saves homeschool parents a lot of time, and it gives students a sense of independence because they can access these bookmarks themselves. Here's what you need to know.
What Is a Bookmark?
Bookmarks are used to mark certain passages, within a larger work, that contain something important. In your homeschool, there are many times that your syllabus will include a large book, such as the Bible, but you're only studying a small passage within that book. Instead of flipping through the entire title, which can be tedious, a bookmark allows you to go straight to what you need. LightSail's Bookmarks feature opens up the doors to create notable studies tailored to your values and your student's interests.
More Than Just a Placeholder!
LightSail's bookmarks do so much more than mark essential passages. Our system allows you to create a bookmark for your child and include assessment questions to ensure they understand what they read. You can use these bookmarks in your fluency assignments and include them in unit studies to further enhance your student's learning experience. Plus, our platform keeps bookmarks organized, so nothing falls between the cracks.
How to Create a Bookmark?
Creating a bookmark is an easy process that anyone can do. Many homeschool parents love creating unit studies around their child's current interests, so let's say you have a child obsessed with butterflies. Here's how you would make a bookmark around that topic.
Choose your book. A great book on this topic is Monarchs and Other Butterflies.
Your child most likely does not need to study the entire book at once, as it's broken down into questions. Decide what area you'd like your child to focus on. For our example bookmark, we are going to learn about what makes a butterfly's wings colorful.
Open the book and click on the red bookmark icon on the mini-menu at the right-hand side of the screen. On the left-hand side of the pop-up, you'll see a link that says "Add New Bookmark." Click that link to go to the next step.
You'll then be able to create your bookmark, complete with questions, instructions for your child, and more.
You can customize your child's experience by allowing them to read more than just the bookmark portion. And you can assign the same bookmark to multiple children and include different assessment questions for each depending on their age or grade. LightSail automatically grades your child's response to these questions unless you include short response questions, which a parent must grade.
That's it! You'll see the bookmark show up in your library if you click "Books" then "Bookmarks and Quotations."
A Bookmark Hack for Busy Parents
If you're in a busy season of life, you may not have time to create your own bookmarks. That is perfectly fine! LightSail has a team of experienced homeschool parents who have created hundreds of bookmarks, complete with questions. Some examples of pre-made bookmarks include:
Aesop's Fables of Friendship
Best Stories to Encourage Character
Popular Myths for Children
Creation Days
Names of God
And more!
Every book can have as many groups of bookmarks as you want; there are no limitations! You can share these bookmarks with other members in your homeschool co-op so everyone can study the same thing. Whether you use bookmarks to create a Bible study or pull out certain sections of the Constitution, this feature is a must-have.