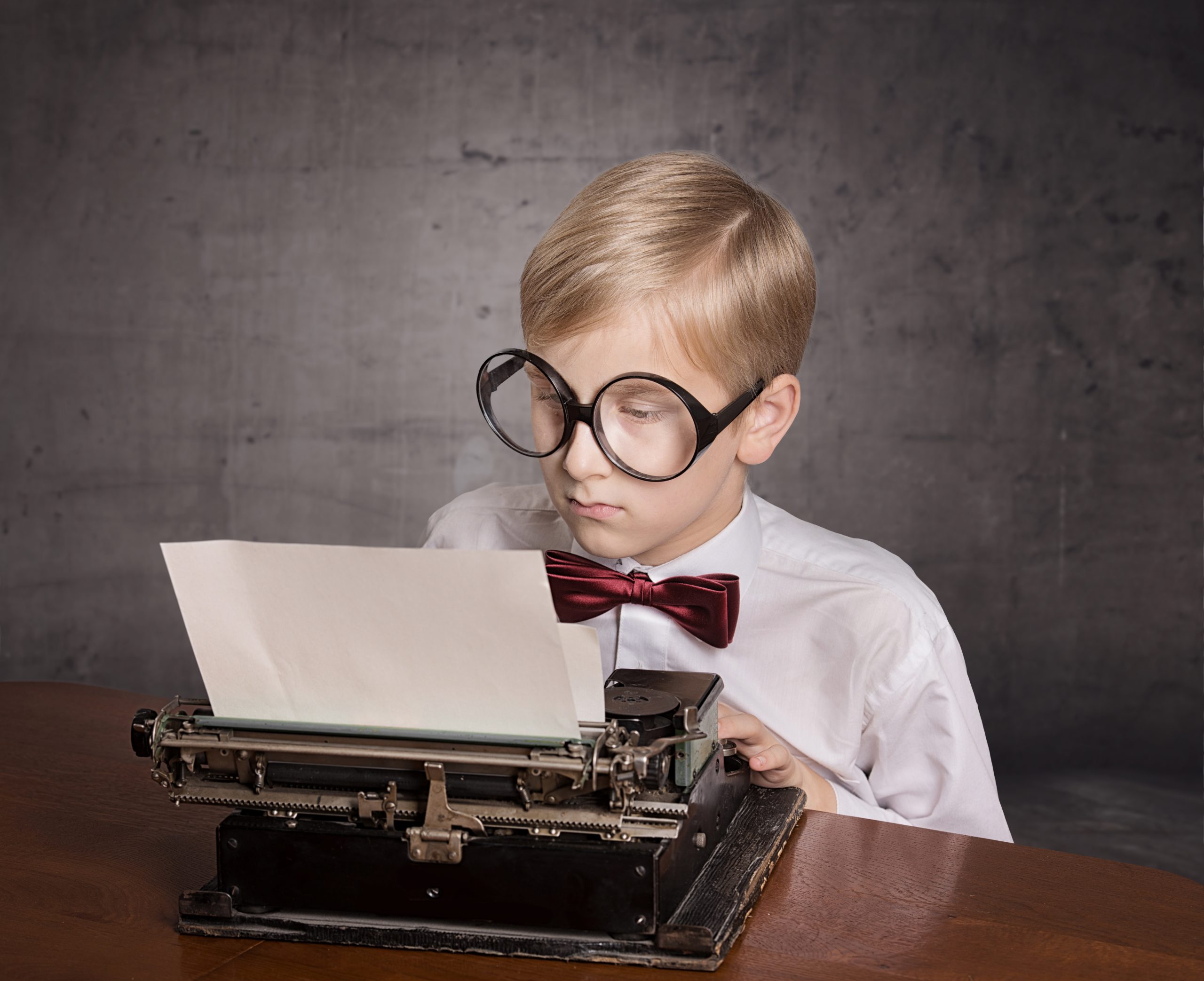 One of LightSail's incredible writing features is Author a Book. Students can become published authors in their own right by learning their way around this feature. They can write, edit, add pictures and multimedia, and publish all within our platform. But you can also think outside the box and use it for a lot more than just basic book writing.
Check out these top 10 homeschool writing ideas suggestions from your fellow home educators. (And don't miss our expert guide on how to navigate Author a Book!)
Celebrate Author a Book Day!
Every March 14, students around the country celebrate by writing books! For inspiration, do an internet search for kids' story prompts. Write several on index cards, and have each of your kids draw one out of a hat.
Amp Up Essays
Essay writing for homeschoolers doesn't have to stick with the boring old black-and-white text format. Instead, encourage your children to write their papers in Author a Book. That way, they can break the work into chapters and add colorful graphics to each section.
Virtual Lapbooks
Are stacks of lapbooks starting to fill every nook and cranny of your house? Take these hands-on projects virtual. Think of the LightSail book as the manila file folder and each chapter as one of the inside booklets. Your kids will enjoy the opportunity to add not just pictures to these lapbooks but videos as well.
Roleplay Writing Careers
Introduce your kids to jobs in the writing world. LightSail has some great books on the topic. They include Learn about Authors and Illustrators and How to Make a Book (about My Dog). After reading those, your students may be inspired to try some writing of their own!
Virtual Fairs & Presentations
No Co-Op science fair…or no Co-Op? Your kids can do their presentations with Author a Book instead. They can use one chapter to present their hypothesis and another to outline their experiment process. Don't forget to include photos of each step!
Vocabulary Study
Your kids' writing is a great way to see whether they understand the words on their social studies or language arts vocabulary lists. They can write a sentence for each word or include them all in a story.
Digitize Daily Journals
Do your kids have daily journaling prompts? Ask them to use Author a Book for their responses. By the end of the school year, your students will have a finished book that's jam-packed with their ideas, feelings, and memories.
Multimedia or Multigenre Projects
Forget end-of-the-unit tests! Have your kids display what they've learned by writing a multimedia book on the topic instead. You may be blown away at how much they know about mammals, states of matter, or the US Constitution.
Book Response Logs
Use this feature to keep a record of the books your kids read this school year. For each title, they can type a brief review and insert a relevant image.
Poetry Notebooks
Have your kids start poetry notebooks. Throughout the year, they can try new styles, including limericks, haikus, and sonnets. Acrostics and list poems are ideal for beginners. With titles like I Saw an Invisible Lion Today: Quatrains, the Poetry Adventures series can come in quite handy for this project.
And the list could go on and on! There's no wrong way to use our Author a Book feature, so get creative and let us see what you can come up with by publishing your students' work in the LightSail Universe Library! We can't wait to read what your young authors have written!