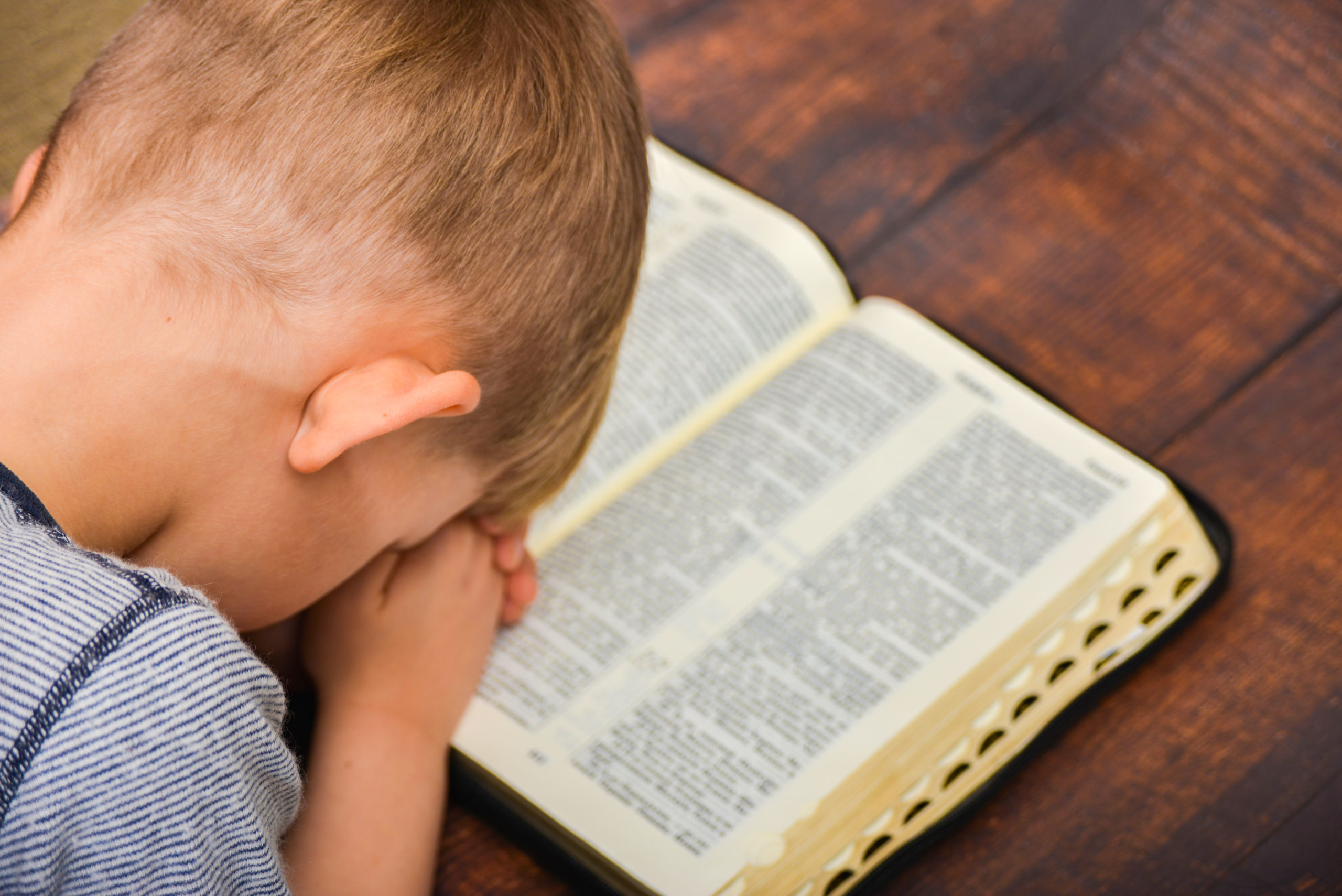 Whether you use a done-for-you Bible curriculum or put together your own, LightSail is the perfect complement to your homeschool Bible curriculum. LightSail has a wide selection of faith-based content included in every subscription, and thousands of additional faith-based titles available for purchase. Whether Catholic, Christian, or Latter-day Saint, there are books available to supplement and support teaching your children about their faith.
LightSail's Unit Study feature allows you to easily add supplemental material or create a Bible curriculum for your homeschool. Assign books on the history of the Church, famous Christians, or ancient apostles. Include 360 degree images of the Sistine Chapel, the Colosseum, and the Christ the Redeemer statue. Incorporate audiobooks of Hymns for children to learn and study. Continue to enrich their learning with videos about the Ark, freedom of religion, or stories from the Jesus Storybook Bible. And you can purchase from our premium faith-based content for an even wider selection of books. There are numerous daily Bible devotionals for kids of all ages, easy reader gospel stories, and books geared toward helping teens understand gospel principles.
With all the different multimedia content included on LightSail, you will never be short on material to choose.
1. Enrich Your Existing Homeschool Bible Curriculum
LightSail has several features to guide your kids in a deeper study of the homeschool Bible curriculum you're already using. With LightSail's Bookmark feature you can mark specific passages within a book for your child to read and create questions for them pertaining to the assigned text. The Quotations feature can be used for passages to memorize or to designate as copywork.
You can also take advantage of LightSail's Memory Work Lists. Have kids work on memorizing the Ten Commandments, the Twelve Tribes of Israel, The Beatitudes, and many more. Once kids feel confident they have memorized their assignment, they can record themselves reciting it and send it to be approved.
This is a wonderful way to keep track of progress.
2. Designate Faith-Friendly Free-Reading Material with LightSail's ChildSafe Content Controls
While putting together your Bible curriculum selections, don't forget about LightSail's ChildSafe Content Controls. Among the numerous content control options, you can choose whether to allow, block, or have children ask permission for books mentioning evolution or a young earth.
You also have the option of which faith-based material you would like to allow. Searching for Latter-day Saint or Catholic friendly material? Simply select the box and your children will only see material for your preferred faith. No need to wade through all faith-based selections when building your lists.
Enhance your homeschool Bible curriculum with all the fantastic options available to you.