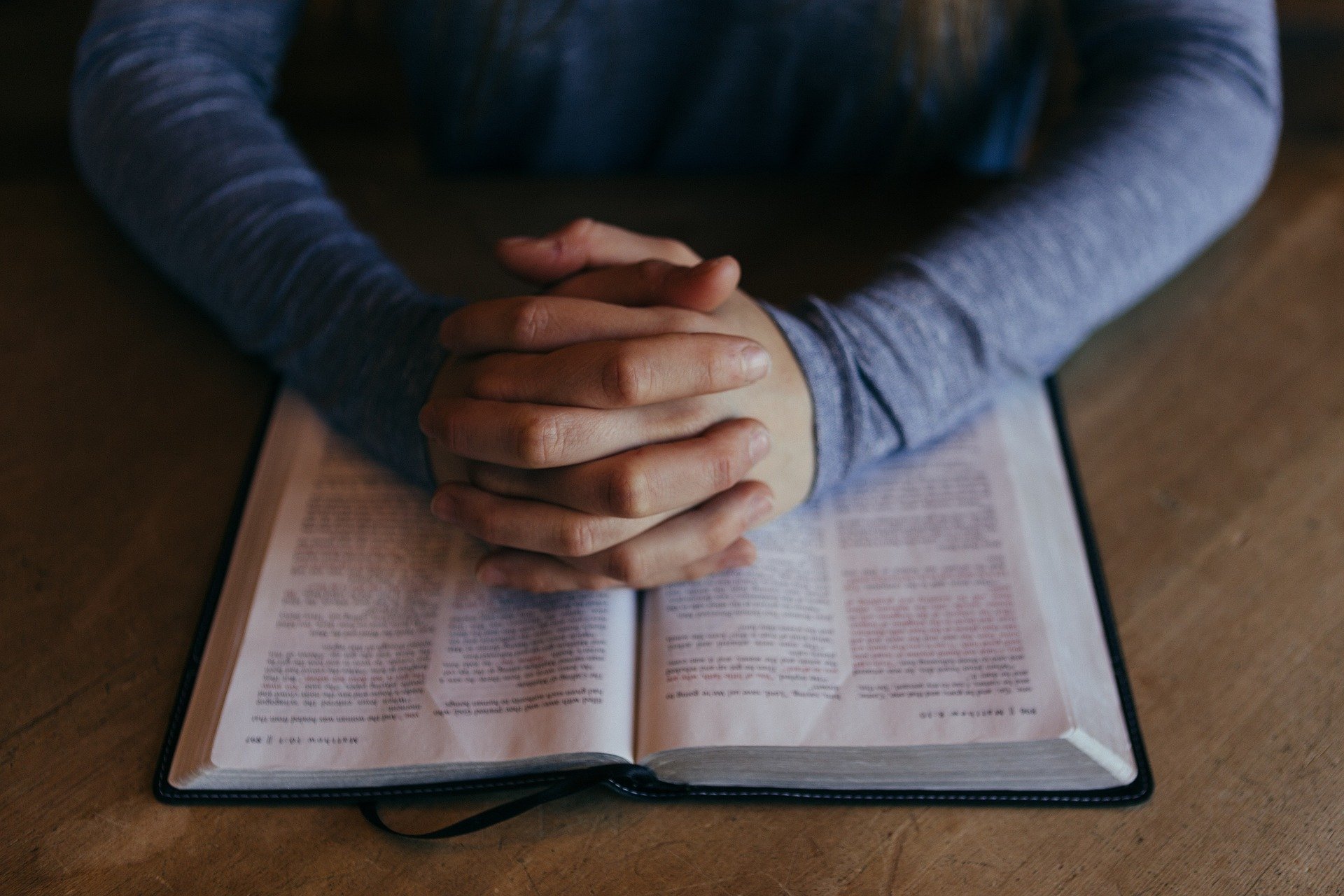 Do you use the King James Version (KJV) of the Bible in your homeschool? Do you wish there was an easier way to create and share KJV Bible lesson plans online with your kids?
LightSail is an excellent resource with powerful new tools to use when crafting online King James Bible lesson plans for your homeschool.
1. Using LightSail Bookmarks to Create King James Bible Lesson Plans
LightSail's Bookmark feature easily allows you to mark where in the KJV Bible you want your children to begin and end reading. You can take advantage of already crafted LightSail Bookmarks or create your own. Leave written or recorded instructions for your child on what you want them to focus on or commentary to expand their lesson. There is even an option to create assessment questions for them to answer about their reading selection.
This is a great place for kids to utilize their LightSail journal to record any thoughts or impressions about a particular bookmarked passage as they read. While parents do not have access to the journal unless kids share it, it is good to encourage the habit of recording spiritual impressions.
2. Improve Your KJV Homeschool Bible Lessons with LightSail's Quotations and Memory Work
With LightSail's Quotation feature assigning King James Bible verses for your child to memorize has never been simpler. Like with the Bookmark feature, you can choose from LightSail's premade Bible verse selections or create your own. Leave written or recorded instructions for your child and create a Memory Work schedule for each quotation.
Once your child has it memorized, they can record it and send it to you to listen to and give feedback.
Kids will enjoy being able to record their scripture passage recitals, and you will easily be able to see the progress they are making.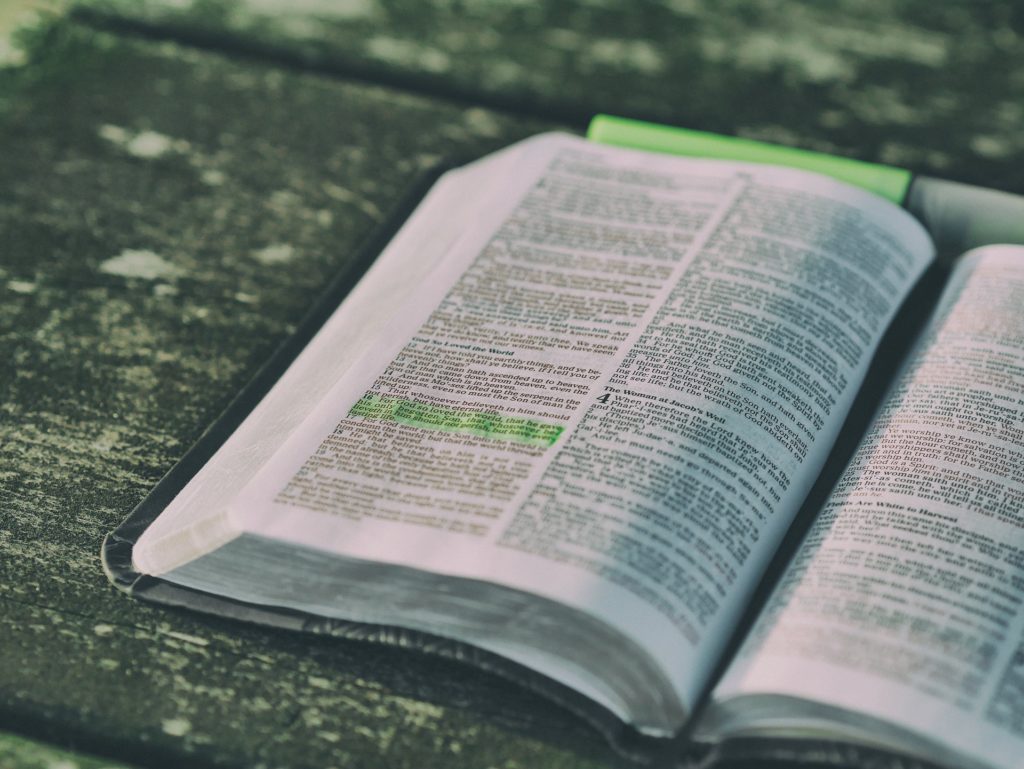 3. Take Advantage of the King James Audiobook on LightSail
For auditory learners or kids with learning differences, like dyslexia, being able to listen to an audiobook of the KJV Bible is important. It allows you to equip them with the tool they need to learn best.
In LightSail, kids always have the option of clicking the "listen" button and having passages or instructions read to them, but LightSail also provides an audiobook of the King James Bible read by a real narrator. LightSail also offers a Personalized Reader that helps create the perfect template with over 100 settings to make your reader comfortable and confident.
4. Creating Online King James Bible Lesson Plans
With all of these tools, plus LightSail's unit studies feature, LightSail allows you to efficiently and conveniently create online King James Bible lesson plans for your homeschool. You can tailor it to your family and even to each individual child. All the tools needed to have a successful King James Bible study in your homeschool are at your fingertips.